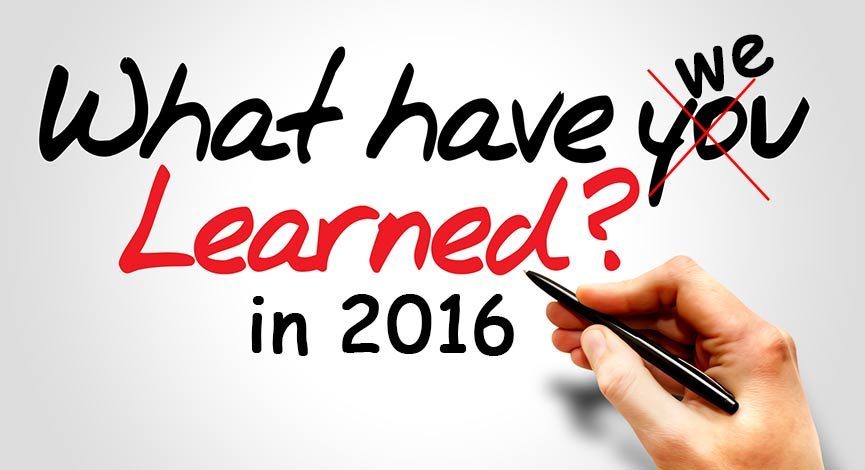 Over the past year a good deal of what we thought we knew – wasn't. Dire consequences for markets were predicted if Brexit were to occur. Donald Trump being elected was supposed to sink markets and negative rates were going to beneficial. Now we know that was all bunk.

In this episode we look at the past year and some of the extraordinary items that occurred as well as a look forward to 2017.
We have just updated the Top 10 Favorite Podcasts of 2016 – take a look.
Some thoughts on the end of the year and the potential for some selling to pick up into 2017 as well as some of the newest additions to this site.
---
More information available on Horowitz & Company's TDI Managed Growth Strategy
---
Have a Question for Andrew?
---
Podcast: Play in new window | Download (Duration: 40:47 — 28.5MB)
Subscribe: Apple Podcasts | Android | Google Podcasts | Stitcher | TuneIn | Spotify | RSS | More