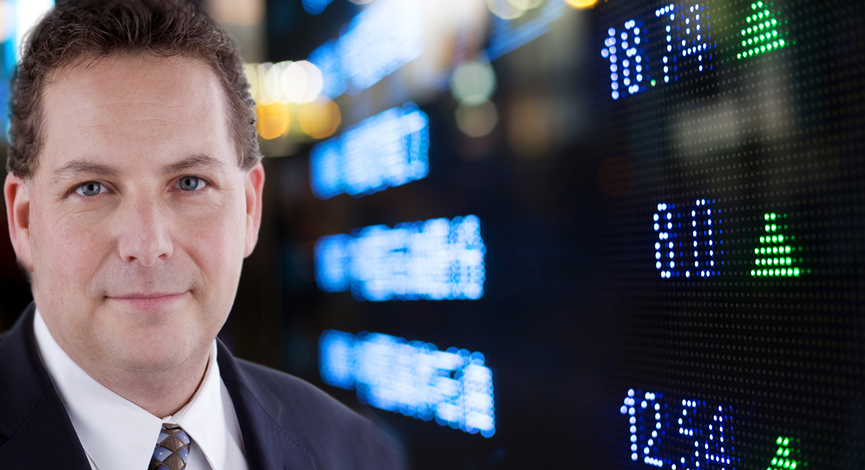 Investors are waiting for the Fed to help prop up markets as over 200 companies are scheduled to report earnings this week.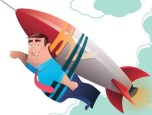 While 68% of companies are beating earnings, not so much discussion about the currency tailwind they are seeing. What happened to transparency?
The RNC and DNC have some great scandals on their hands – if nothing else makes for some very entertaining times. Much more and plenty of ideas to chew on in this episode.
---
See this week's stock picks HERE
Follow John C. Dvorak on Twitter
Read More