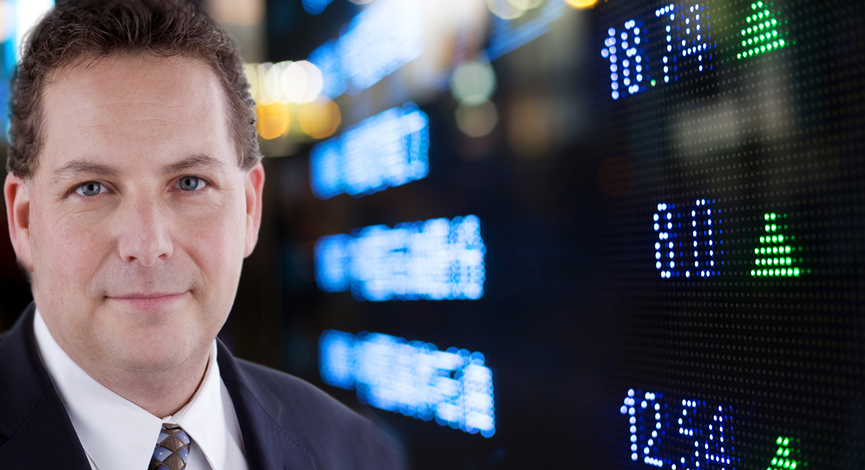 Countdown to the Brexit vote – two days from now we will know the result. Some are predicting that if the U.K. were to vote to leave that the pound could drop and a global recession would ensue.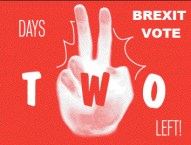 Janet Yellen testifies to Congress over the next two days, shedding light on some of the Fed's recent decisions. Dovish commentary and a defensive posture should be the overall tone – with nothing new to illuminate us on the outlook for the U.S. economy.
Netflix has a new "icon" and advertisers have a new way twist to an up and coming technology – all this and more on this episode.
---
See this week's stock picks HERE
Follow John C. Dvorak on Twitter
Read More