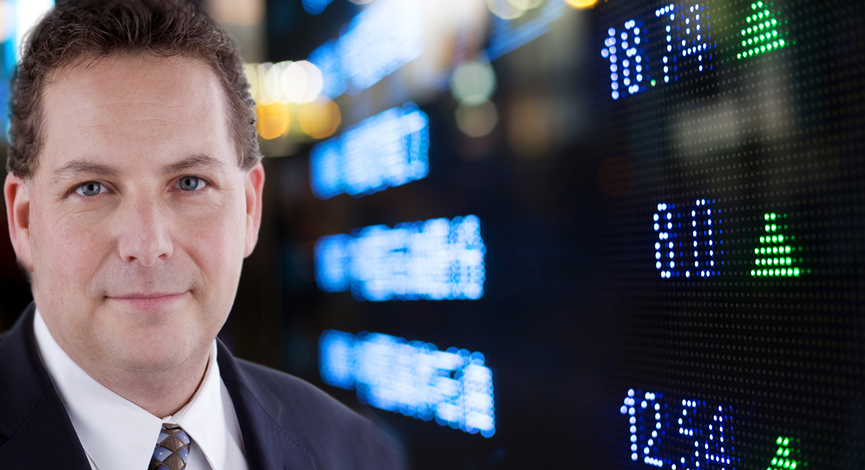 Wildfires in Canada disrupting oil production is helping to move oil prices – is this finally the bottom for crude or just a false move that will resolve lower?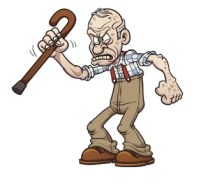 China has mixed economic data, but markets like that inflation saw stabilization.
A slew of earnings from the big-box retailers are on the way… What will that tell us about the state of the U.S. consumer?
Plenty of fun facts and inside the news discussions in this episode along with some insight on the egregious pay for some hedge fund managers.
---
See this week's stock picks HERE
Follow John C. Dvorak on Twitter
Read More