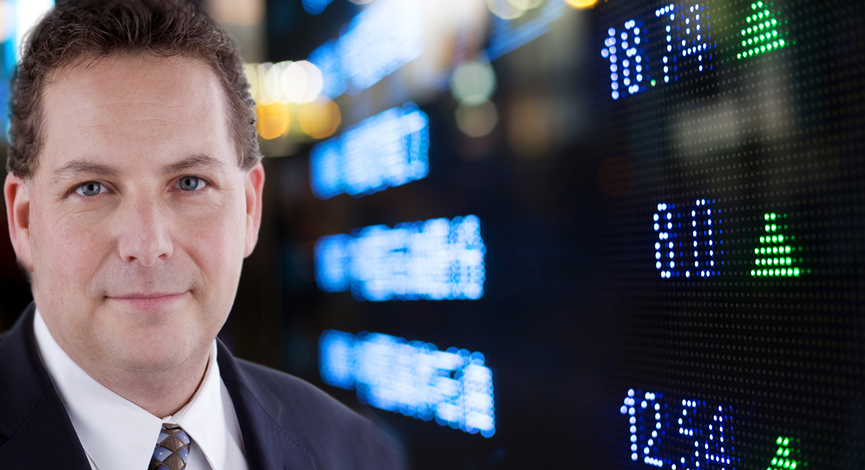 In this episode we switch up a bit and discuss the benefits of diversification and asset allocation. We cover how to find the best investments fr each category, choosing an ETF and/or a mutual fund and dig deep into the benefits of such a strategy.
Some of the important lessons that we have all learned from over 25++ years of investing in all types of market conditions are explained. While this is not the only way, it is a very viable and practical way to create wealth without excess volatility. We also spend some time on the topic of fund fees and overall performance goals.

~ Photos from Galley Wars at Allied Kitchen and Bath ~
---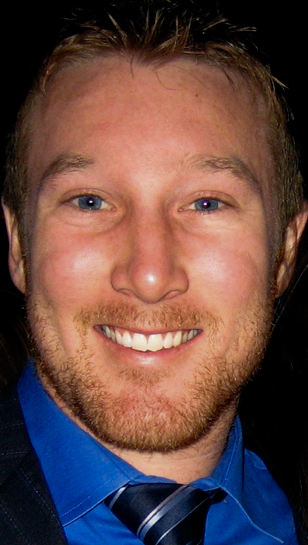 Kevin Hoffmann is a key member of the Horowitz & Company team. Kevin began his financial career in May of 2001 working on the floor of the Chicago Board of Trade. Kevin heads research and analytics for Horowitz & Company.
While attending the University of Wisconsin at Madison, he served a Financial Consultants Internship with Smith Barney. In 2004 Kevin graduated from UW-Madison with a bachelor's degree in Personal Finance and assumed a position as a derivatives trader for BMT Trading Group / Gelber Group. By October of 2005 he quickly rose the ranks to a Financial Planning Analyst for JMG Financial Group where he assisted with Financial & Tax Planning as well as Investment Management for high net worth clientele.
---
---
More information available on Horowitz & Company's TDI Managed Growth Strategy
---
Podcast: Play in new window | Download (Duration: 58:49 — 33.1MB)
Subscribe: Apple Podcasts | Android | Google Podcasts | Stitcher | TuneIn | Spotify | RSS | More