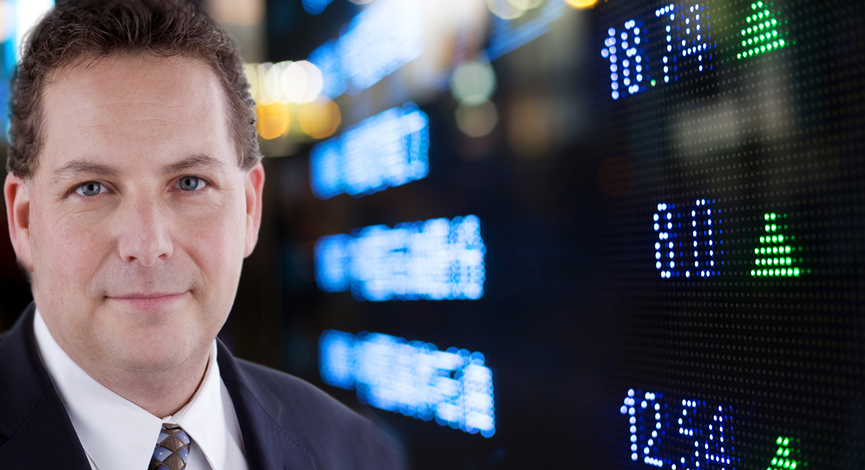 The S&P 500 is off by 8%, the NASDAQ 13% – just this year. What next? Is this the pause the refreshes or the start of something much more ominous?
Topics for this episode include the massive change in sentiment with some of the big-cap names, the apparent rotation in safe-haven assets as well as a more in-depth look at how Horowitz & Company manages money.
More information on Horowitz & Company's TDI Managed Growth Strategy
Of course we must take a look at some of the financial conditions, employment and Europe. Clearly the negative rate experiment is backfiring.
What is With Facebook (FB), Google (GOOG) and the other darlings?
This month: FB – 7%, GOOG -8%, AMZN – 14%, NFLX – 10%
More information on Horowitz & Company's TDI Managed Growth Strategy
---
Podcast: Play in new window | Download (Duration: 46:05 — 25.2MB)
Subscribe: Apple Podcasts | Android | Google Podcasts | Stitcher | TuneIn | Spotify | RSS | More