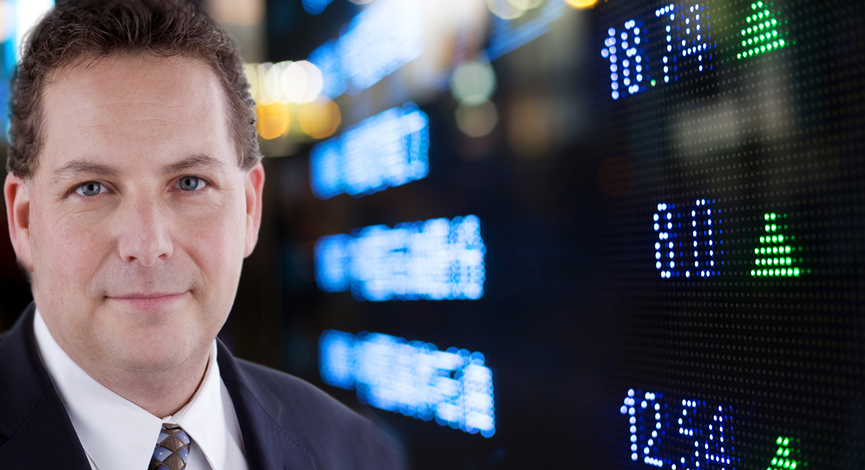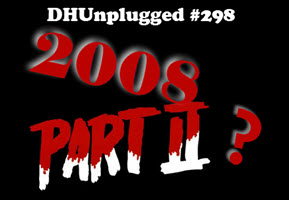 Earnings season, China, crude and the major news that will move markets are all discussed. We also confirm our car sales theory with data that backs it up.
The Iranian affair and the State of The Union Address are up for commentary as well.
What is that coffee company that John can't recall?
---
See this week's stock picks HERE
Follow John C. Dvorak on Twitter
Read More