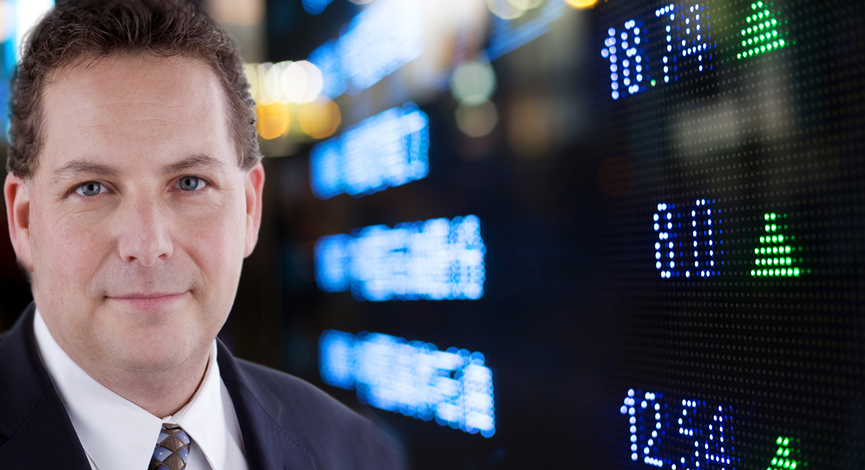 Guest:  Jason Raznick and Andrew discuss how to garner high quality information as we continue to bring some of the best investing tools available. Quality and quantity are brought together within this terrific platform from Benzinga to ensure investors are in the know.
In this epside we also discuss several questions from listeners and market moving news. Social Media stocks imploding, economics that will move markets – All discussed to get you better prepared and profitable.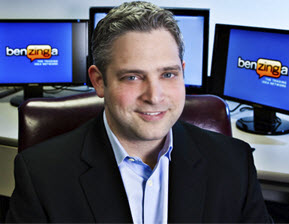 Jason Raznick is a passionate entrepreneur and the founder of Benzinga, a financial media company based out of Metro Detroit. He founded two successful Internet companies prior to Benzinga. In the first five months, Benzinga grew to over 50k active members. Benzinga currently serves over 3 million readers in over 125 countries each month. Jason has been quoted throughout the media in places such as CNBC, Fox Business, NPR and Wall Street Journal.
---
Podcast: Play in new window | Download (Duration: 56:08 — 29.9MB)
Subscribe: Apple Podcasts | Android | Google Podcasts | Stitcher | TuneIn | Spotify | RSS | More