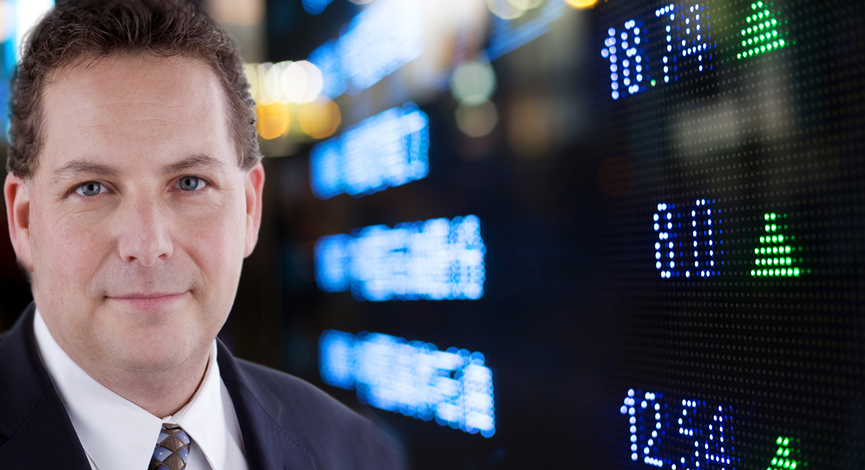 China reduces their prime interest rate, adding to the global stimulus parade and drops the reference rate on the Yuan. The Race to the bottom for currencies is on…

Oh no – There is fury in Greece over the bailout extension – who would have thought?
Listen as we renew the discussion of earnings estimates and ratios for the S&P 500 as well as the economic surprise index. Also we ask if the drop in commodity prices is the canary in the coalmine.
*** VOTE FOR The Disciplined Investor for Top Financial Podcast ***
---
The charts we discussed in this episode (Click to enlarge)
---
Podcast: Play in new window | Download (Duration: 47:57 — 24.4MB)
Subscribe: Apple Podcasts | Android | Google Podcasts | Stitcher | TuneIn | Spotify | RSS | More