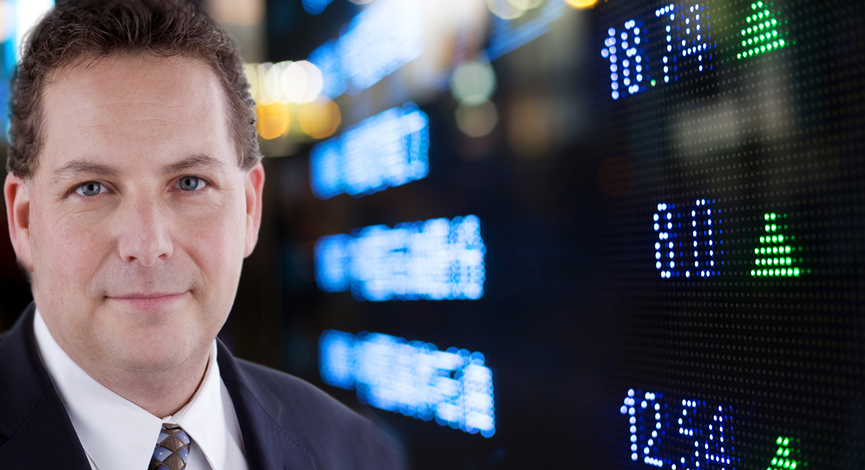 In this episode we  talk to Erica Dhawan about leadership, innovation and how to more efficiently across different cultures / generations. Also, we look at the recent extension for Greece and levels for markets.
With the S&P 500's price now 18x projected earnings, is there a bit too much froth or more to go on the upside?
---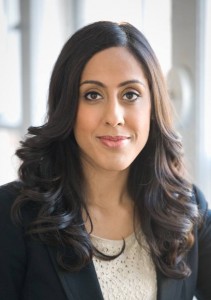 Erica Dhawan is the co-author of the new book: Get Big Things Done: The Power of Connectional Intelligence. She is a globally recognized leadership expert and keynote speaker who is driving innovation across cultures and generations. Considered to be one of the today's most provocative business thinkers on Millennials and the future of work, she is the founder and CEO of Cotential a company that has helped  enterprises prepare for the global workplace of tomorrow.
An in-demand speaker, Erica has spoken, worldwide, to organizations and enterprises that range from the World Economic Forum to U.S. and  global Fortune 500 companies. Her writings have appeared in dozens of publications,  including Fast Company, Forbes, and Harvard Business Review. Erica also serves as a member of the Aspen Institute Socrates Society, World Economic Forum Global Shapers, and the Young Entrepreneur Council. She has degrees from Harvard Kennedy School, MIT Sloan, and Wharton School. Learn more at www.ericadhawan.com.
Listen on @iTunes or scroll down to play
---
Looking to invest in The Disciplined Investor Managed Growth Strategy?
Click below for the virtual tour….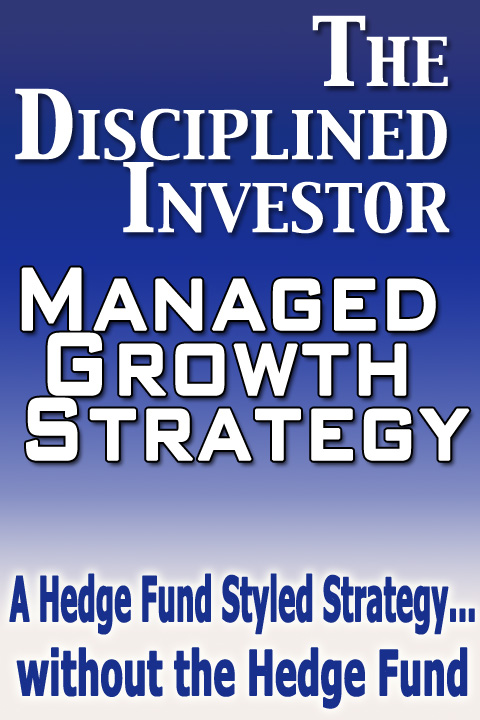 Podcast: Play in new window | Download (Duration: 59:05 — 30.8MB)
Subscribe: Apple Podcasts | Android | Google Podcasts | Stitcher | TuneIn | Spotify | RSS | More