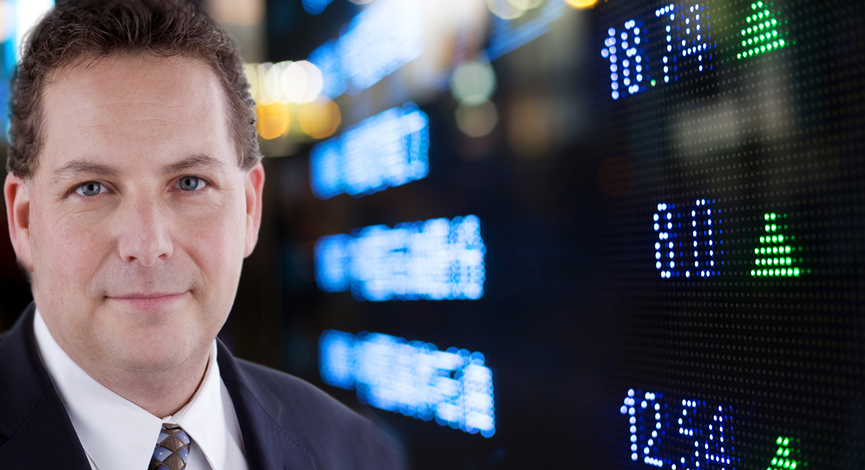 There are more than just Greece we are concerned with – the plans by Greece could have significant ramifications for the EuroZone. But do we care? Central banks are ready to rescue us from any and all catastrophes, right?
Already this year, just 35 days in, more than 6 Central banks have initiated stimulus measures. Unreal!
Listener questions are also answered in this episode plus some important information about a few stocks that need to be watched.
---
---
Podcast: Play in new window | Download (Duration: 54:45 — 28.8MB)
Subscribe: Apple Podcasts | Android | Google Podcasts | Stitcher | TuneIn | Spotify | RSS | More