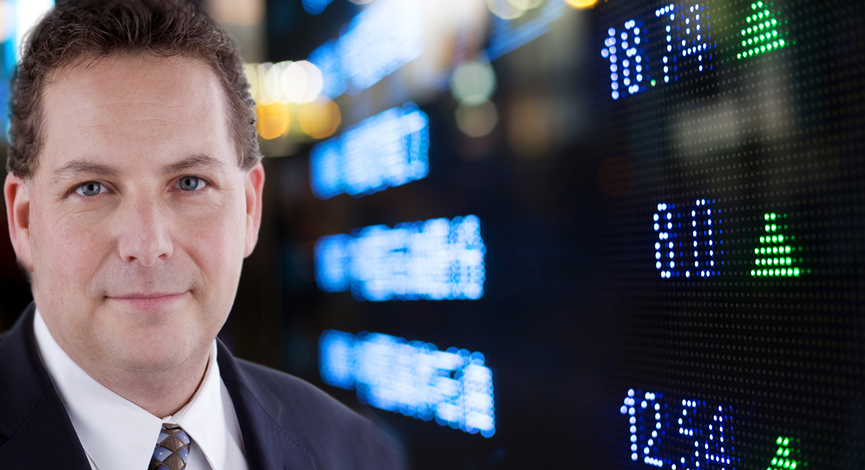 Guest Peter Pham and Andrew discuss how to break though to financial success. How anyone can become the next Warren Buffett. We also discuss some of the fallacies with technical indicators and the world markets.
Oil explodes to the upside at the send of the week, earning and economics are coming in soft and what to look for in the next few weeks for markets. We also explore the Superbowl Indicator in this episode.
 NOMINATE THE DISCIPLINED INVESTOR FOR A PODCAST AWARD
---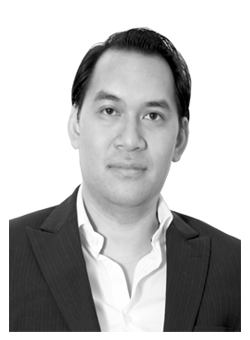 Peter Pham is an author, international fund manager, and a registered financial director by the Cayman Islands Monetary Authority (CIMA). In 2013 he published his first book entitled,The Big Trade: Simple Strategies for Maximum Market Returns

. He currently manages the portfolio of a global hedge fund and runs an asset management company, Phoenix Capital.
In 2010 he founded AlphaVN.com, a popular online resource focused on capital markets and trading in Southeast Asia. In 2014, he launched "The Big Trade Series" a podcast consisting of a series of discussions with various financial thought leaders
Overall, Pham has more than 15 years of experience in capital markets and fund management, and is recognized as an expert consultant in global equities
---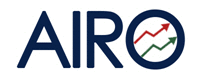 ---
Podcast: Play in new window | Download (Duration: 48:40 — 25.7MB)
Subscribe: Apple Podcasts | Android | Google Podcasts | Stitcher | TuneIn | Spotify | RSS | More