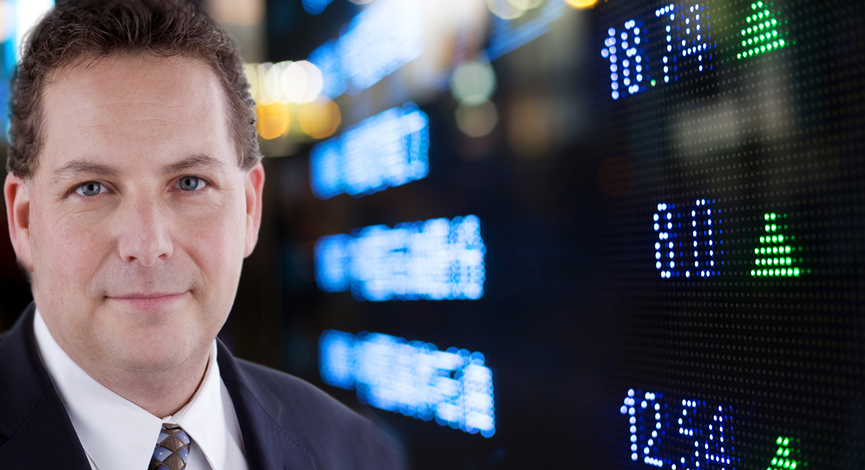 Guest:  Kevin White discusses real estate and other vital economic factors. We discuss some of the stocks that were mentioned last week with Frank Curzio as well as some of the stocks that may react with the latest Ebola news. Also, some of the recent deal announcement that now appear to be falling apart.
Listen on @iTunes or scroll down to play
---
---
Kevin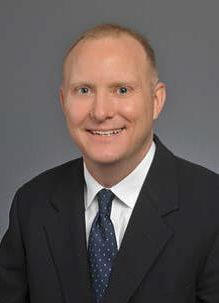 White, CFA serves as Senior Vice President, Investment Strategy & Research at Cole Real Estate Investments. In this role, he is responsible for providing strategic analysis in support of the investment process, articulating Cole's views on the U.S. economy and commercial real estate markets, and assisting in leading Cole's research and strategy organization.
Mr. White has more than 15 years of experience in macroeconomic and financial analysis, global real estate analysis and forecasting. He is an author, editor and seasoned speaker at industry conferences and client events. Prior to joining Cole, he was a Real Estate Strategist with Property & Portfolio Research, an economist with International Data Corporation, and a tax policy officer with the Department of Finance for the Government of Canada.
Originally from Canada, Mr. White earned his B.A. in economics from Queen's University and his M.A. in economics from the University of British Columbia. He is also a CFA charterholder.
___
Looking to invest in The Disciplined Investor Managed Growth Strategy?
Click below for the virtual tour….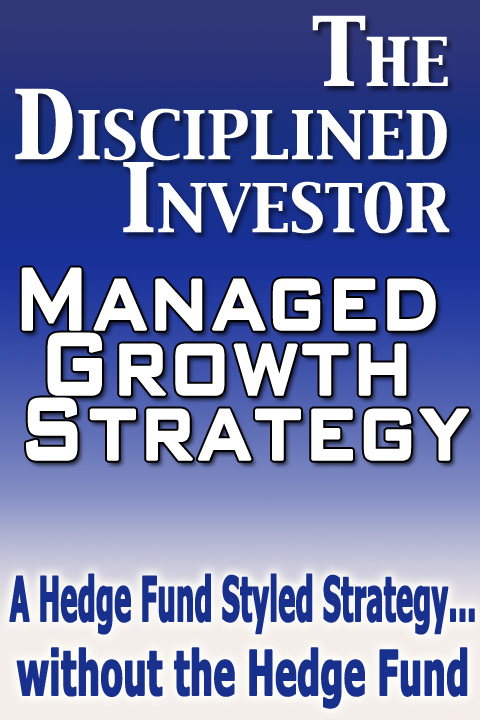 Podcast: Play in new window | Download (Duration: 58:00 — 30.2MB)
Subscribe: Apple Podcasts | Android | Google Podcasts | Stitcher | TuneIn | Spotify | RSS | More