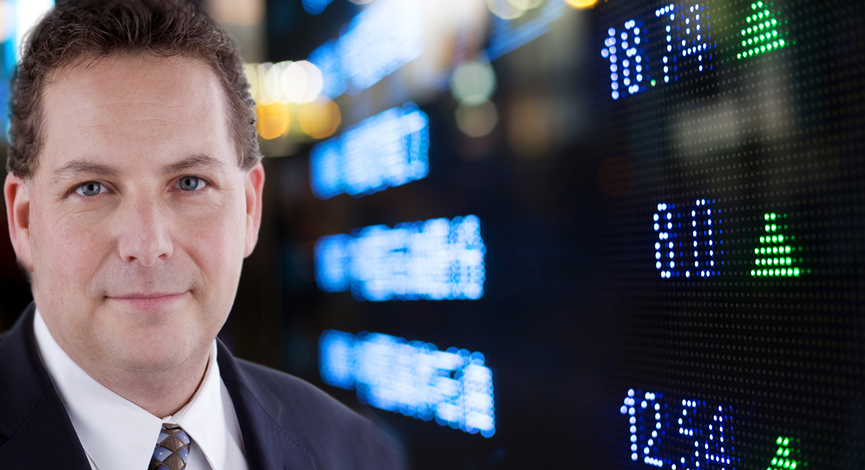 Guest: Blain Reinkensmeyer from Stockbrokers.com takes us through the recently published 2014 results. There is some great information

available in this study/ranking. We also take a look at some tools that are available on the Stocktradingtogo site. Some nice tools and more coming. We also have to talk about the potential rise in volatility and the parabolic move in Natural gas.

LISTEN TO PODCAST NOW | @ iTUNES
Also discussed in this episode:
Reink Media Group was founded in the spring of 2009 by Blain Reinkensmeyer with StockTradingToGo as its flagship site. In the summer of 2009 the domain tradeWISER was privately acquired and soon thereafter developed as a full comparison shopping site for online stock brokers. Then, in the fall of 2009 Reink Media teamed up with IRA Sean Hannon to launch EPIC Insights, an investment advisory service focused

on stock picks and insight.
In 2010 Reink Media continued to enhance its offering of quality financial information. tradeWISER was relaunched with a completely new design in May and StockTradingToGo successfully passed 11,000 RSS Subscribers for the first time in June. Brandon Reinkensmeyer, Blain's brother, joined RMG as a partner in June as well. EPIC Insights ownership was sold in Q4.
In 2011 Reink Media made its first strategic acquisition of investing blog TraderMike.net. The team followed up with the launch of the 2011 Online Broker Review. Soon after the review, the undeveloped premium domain