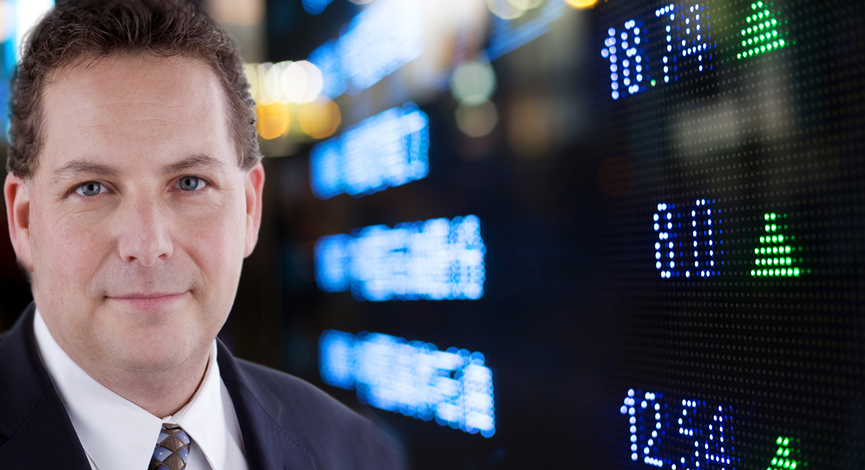 In this episode we cover several topics. We start with a review and in depth look at the employment situation and the market's reaction. Then, we spend some time on the earnings season and what to expect from banks. From there we get into what to look for in creating a strategy based on a quant or technical model and how to back-test.
Some of the recent retail earnings have been abysmal – find out which ones in this episode as well as the biotechs that are looking ripe to rip.
McClellan Presidential cycle chart discusses – HERE.
Looking to invest in The Disciplined Investor Managed Growth Strategy?
Click below for the virtual tour….