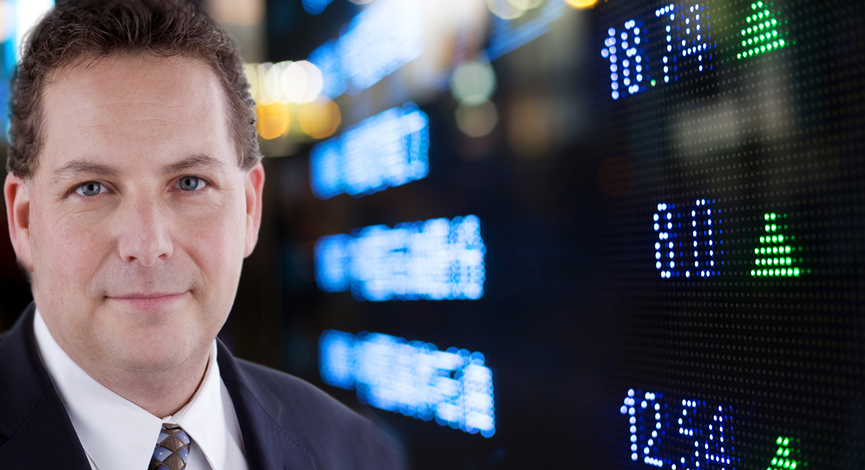 Retail is on fire as Tiffany's (TIF) reported earnings much better than expectations (Up 7%+) and Men's Wearhouse (MW) is in talks to buyout Joseph A. Bank (JOSB).  MW and JOSB are up 5%+ and 9%+ respectively.  This is all in the face of declining Consumer Confidence numbers as released this morning showing a decrease to 70.4 from 72.4 with expectations for a print of 72.6 (See Chart Below).
Confidence is still on the rise in the longer term as the economy continues to gain ground even if ever so slowly.  In the coming months though, a dip below 60 could signal a change in overall sentiment.  Watch for the trend to continue higher through the holidays and the new year with caution on the economic data below the 60 level.
Using TriggerPoint Research's proprietary algorithm we have identified some of those stocks with the potential to breakout or bounce up in the near-term.   While they have not quite hit that point, these stocks are on our watch-list for a TPR Equity ALERT!
Subscribe Now for a Free Trial to receive an ALERT! When These Stocks Trigger.
Please see important risk disclosures before acting on this ALERT!
---
Link to this article:
http://wp.me/p2bhUt-1zP