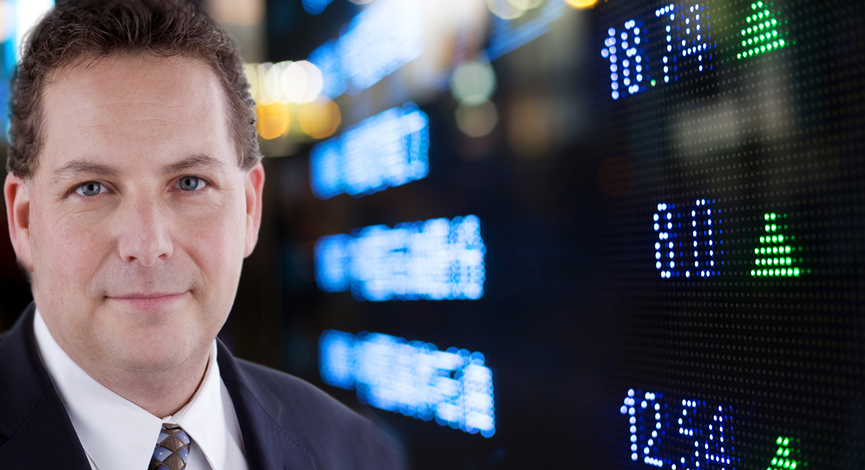 The employment reports from last Friday were interesting. While there were more employed than estimated, there was an down-tick in the Labor Participation rate. That being the case there should have been a lower rate of unemployment.
If you look at the data closely, there are less people working overall.   So, not sure how anyone can say employment is better – aside from the fact that the new employed popped by 200k for the month. Many were part time workers, which may be attributable to seasonal holiday hiring.
Looking at this, (sadly) the FED won't get out right away – but they are doing no good either (except for risk assets/stocks). Bonds in the meantime got clobbered on Friday as there are obviously some that think that the better than expected report will prompt the Fed to exit their bond buying program.