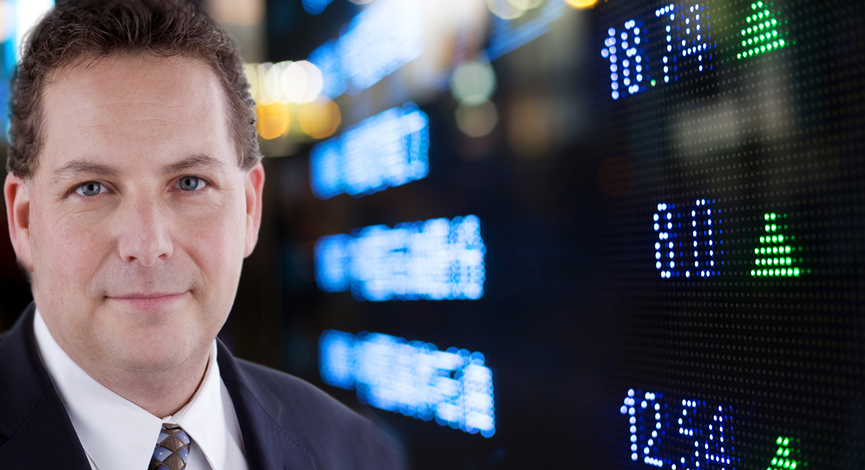 While not much has changed in economic data and Federal Reserve policy statement, the market may be due for a correction.  Late last week and earlier on this week, we saw several "clusters" where the Key Reversal Indicator (KRI) had indicated that the market was vastly overheated.  We are beginning to see some of this downside enter the market as equities have begun to sell off.
The overall trend in the market on most time frames continues to be up, but there are still some opportunities out there for short sellers in the near term.
Using TriggerPoint Research's proprietary algorithm we have identified some of those stocks with the potential to breakdown or rebound lower in the near-term.   While they have not quite hit that point, these stocks are on our watch-list for a TPR Equity ALERT!
Subscribe Now for a Free Trial to receive an ALERT! When These Stocks Trigger.
Please see important risk disclosures before acting on this ALERT!
---
Link to this article:
http://wp.me/p2bhUt-1yc