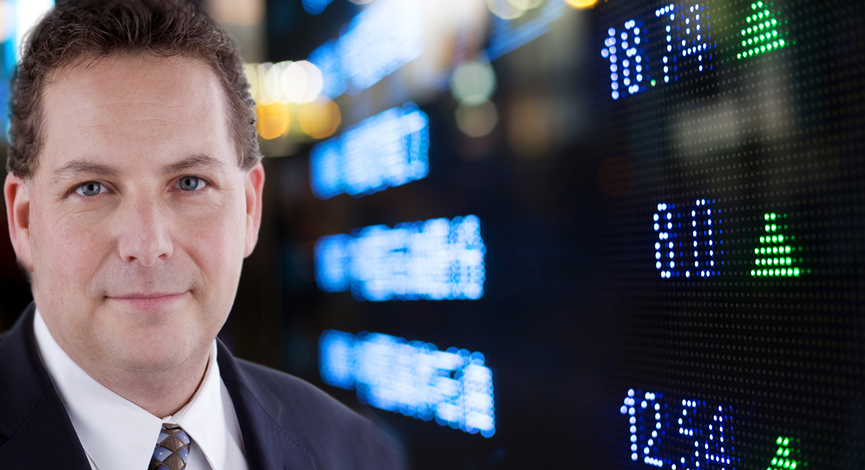 We welcome first time guest, Howard Dvorkin to the show. He provides us with an update of the latest insight into consumers and their credit situation. We cover the good and the bad and both wonder when (if) the next shoe will drop. Politics are in play as Congress is losing popularity by the second and we have an update on the coming earnings season and next week's economics. Listen in to hear what Andrew has to say about Elon Musk…   Listen in to find out about the crazy 600% gain on a stock, HomeAway (AWAY) and more….
LISTEN TO PODCAST NOW | LISTEN @ iTUNES
__________________________________________________________________________________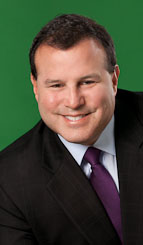 Howard S. Dvorkin is a serial entrepreneur, a two-time author, and a personal finance expert. With the successful international expansion of his organizations, he focused his professional endeavors in the consumer finance, technology, media and real estate industries creating start-ups including Consolidated Credit, PowerWallet, Debt.com, Start Fresh Today and Lifestyle Magazines which together currently employs over 650 people.
One of the most highly regarded debt and credit expert in the United States, Howard has played an instrumental role in drafting both State and Federal Legislation. He is a consultant to the Board of Directors for the Association of Credit Counseling Professionals (ACCPros) and is the past president of the Association of Independent Consumer Credit Counseling Agencies (AICCCA).
His success in the financial industry landed him column in Fox Business News as well as has allowed him to be interviewed by countless media outlets over the years including the Wall Street Journal, the New York Times, Fortune, Entrepreneur, The American Banker, Investor's Business Daily, and virtually every national and local newspaper in the country. He has also appeared as a finance expert on national and local television and radio programs, including the CBS Nightly News, ABC World News Tonight, The Early Show, Fox News, and CNN.
Howard's new book "Power Up: Taking Charge of Your Financial Destiny" (published by Wiley & Sons) is due out in the fall of 2013.    This book provides consumers with the detailed tools that they need to live debt free and regain their financial freedom.   It delivers practical prescriptions for dealing with the stresses of daily financial challenges and shows how to lay a solid financial foundation on which to build a secure worry-free future.   Howard's first book, "Credit Hell How to Dig Out of Debt"  (published by Wiley & Sons, revised 2010)  detailed how to rise from the debt inferno, the basics of good credit, consumer rights and the warning signs leading to credit problems.

___
 Looking to invest in The Disciplined Investor Managed Growth Strategy?
Click below for the virtual tour….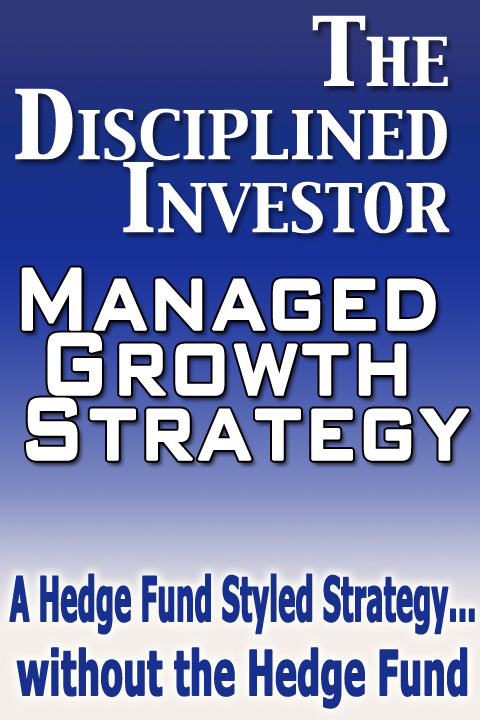 Podcast: Play in new window | Download (Duration: 58:40 — 32.9MB)
Subscribe: Apple Podcasts | Android | Google Podcasts | Stitcher | TuneIn | Spotify | RSS | More