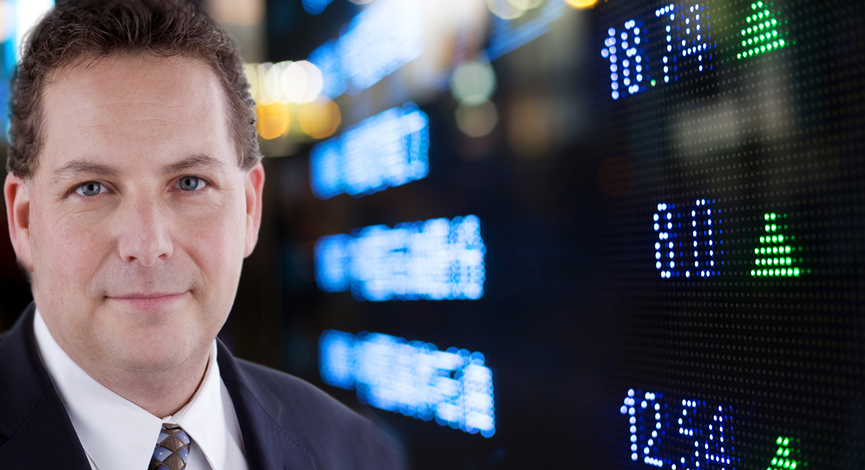 Guest: Harry S. Dent, Jr.

informs us of the demographic trend that is one of the reasons that we will see another collapse of major financial markets in the near future. Actually, it is not limited to equities as he explains why gold, silver and other commodities will plunge to levels not seen in decades. Other topics in this episode are the earnings reports from Oracle (ORCL) and Adobe (ADBE), the Fed decision and more…
If you enjoy this interview, get more of Harry Dent 6 days a week for free here.
LISTEN TO PODCAST NOW | LISTEN @iTUNES
---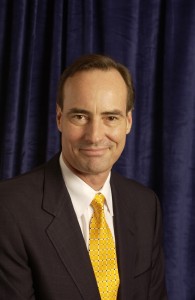 Harry S. Dent, Jr. is the Founder of Dent Research, an economic firm specializing in demographic trends. His mission is "Helping People Understand Change". Using exciting new research developed from years of hands-on business experience, Mr. Dent offers unprecedented and refreshingly understandable tools for seeing the key economic trends that will affect your life, your business, and your investments over the rest of your lifetime.
Mr. Dent is also a best-selling author. In his book The Great Boom Ahead, published in 1992, Mr. Dent stood virtually alone in accurately forecasting the unanticipated boom of the 1990s and the continued expansion into this decade. In his recent book, The Great Crash Ahead, he continues to educate audiences about his predictions for the next great depression, especially between 2014 and 2020 that he has been forecasting now for 20 years. Mr. Dent is the editor of the Survive and Prosper newsletter and has created the HS Dent Financial Advisors Network.