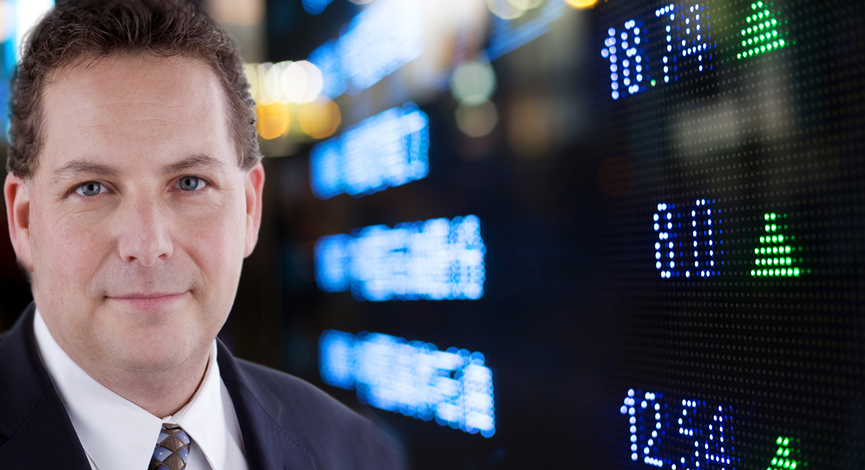 The thought that a small reduction in the amount of bond purchases by the Fed could be so worrisome is astounding.
A fun tool to use on the Bloomberg terminal is the keyword count that can be then transformed into a chart to see just how many stories on a daily basis are using a phrase or combination of keywords.

We looked up the word "taper" to see how much ink was being used on that term. Earlier in the year there was little mention as the FED was not seen doing anything before the September meeting. But take a look how crazy it became as the meeting approached.
Over 600 stories on 9/18 with the word taper in it. That is ridiculous! It shows how focused investors are on the generosity of the world's central banks.
More on this in this week's TDI podcast…