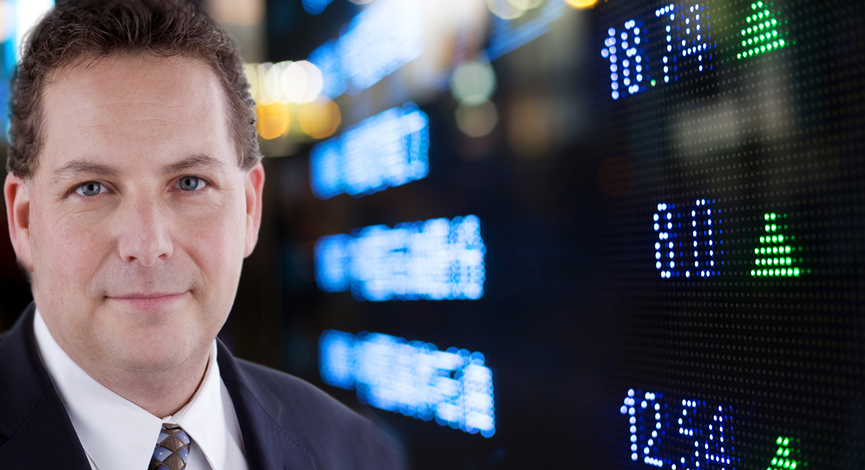 Markets have been content as of this week due to the overwhelmingly quick response by Syria to turn over all chemical weapons to international regulators.   This option was introduced to Syria on Monday by Russian President Vladimir Putin in order to calm U.S. involvement in the conflict.
However, prior to resuming the longer-term uptrend in U.S. Domestic Equities, a major area of resistance is presenting itself on the S&P 500 between 1689.50 – 1696.00.   With this in mind, we are looking at a few stocks that could be poised to drop on an opportunity that the market could rebound lower from this level.
Using TriggerPoint Research's proprietary algorithm we have identified some stocks with the potential to breakdown.   While they have not quite hit that point, these stocks are on our watch-list for a TPR Equity ALERT!
Subscribe Now for a Free Trial to receive an ALERT! When These Stocks Trigger.
Please see important risk disclosures before acting on this ALERT!
---
Link to this article:
http://wp.me/p2bhUt-1tA