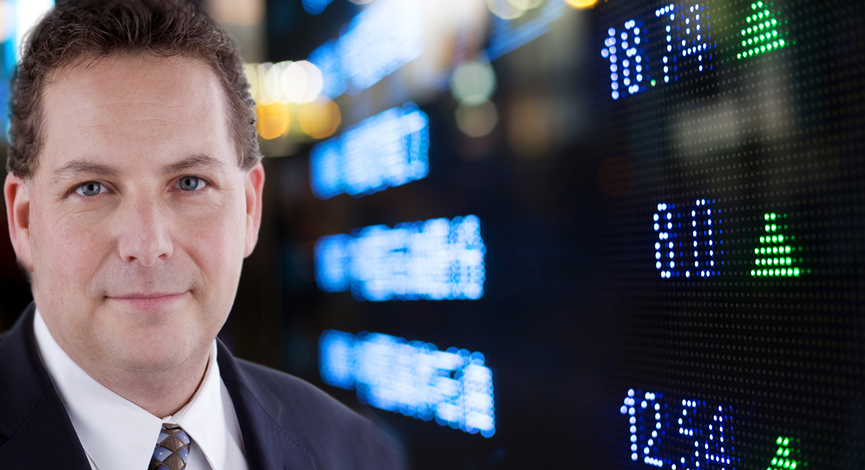 September 7, 2013: How to Make Money in Stocks Radio Show
A great podcast/show that comes out every week. (I sound awful, over-modulated to the max)
About the Show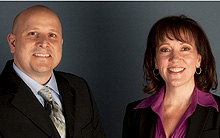 Hosts Matthew Galgani & Amy Smith
Special Guest: Andrew Horowitz
Andrew is  host of The Disciplined Investor podcast, one of the most popular investing shows on iTunes.
He  is also the author  of two books, The Disciplined Investor and  The Winning Investor, and has appeared on CNBC, Bloomberg and elsewhere.
Andrew runs Trigger Point Research, a stock alerts service. Take a Free Trial
Learn more about the podcast, books and the  Key Reversal Indicator at: TheDisciplinedInvestor.com.
Podcast: Play in new window | Download (Duration: 25:00 — 22.9MB)
Subscribe: Apple Podcasts | Android | Google Podcasts | Stitcher | TuneIn | Spotify | RSS | More