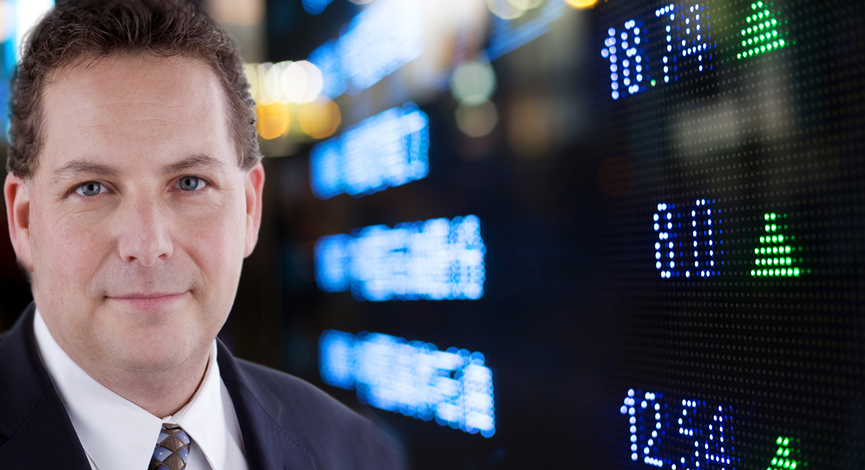 Frank Curzio is our guest and this is anything but a boring "podcast" episode. We kick it up a notch and talk about the shale investment opportunities as well as many other investment ideas. Tesla (TSLA) is on the docket this show and we explore some of the very interesting components of their recent earnings blowout.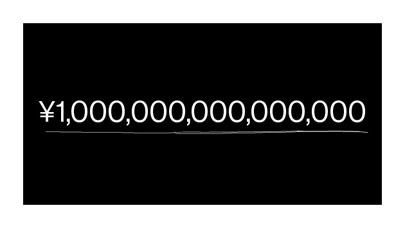 ________
Frank Curzio is an equity analyst for Stansberry & Associates. (3-month money back if you are not satisfied)

Check out Frank's Podcast on iTunes HERE.

Frank has over 15 years of investing experience. He was recently the editor of TheStreet.com's Stocks Under $10 newsletter where he significantly outperforming the markets during his tenure. He was also a research analyst for Jim Cramer and host of The Real Wall Street podcast one of the most widely listened-to financial podcasts on iTunes.
Frank has been a guest on various media outlets including Fox Business News, CNBC's The Kudlow Report and CNBC's The Call. He has also been mentioned numerous times on Jim Cramer's Mad Money, is a featured guest on CNN Radio and has been quoted in financial magazines and websites.
Before TheStreet.com, Frank was the editor of The FXC Newsletter and received one of the top rankings by Hulbert's Financial Digest for risk-adjusted performance. Also, Frank was portfolio manager for Greentree Financial.
Get access to our technical indicators on the Tradestation Platform