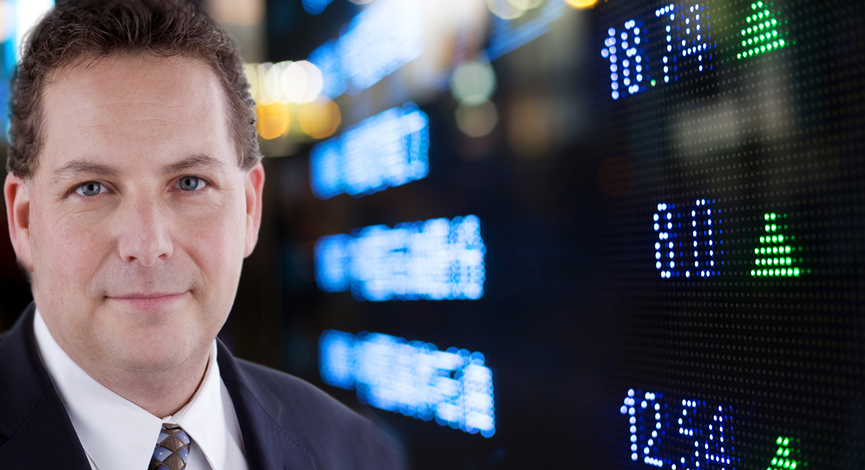 Overnight there was more negative headlines that kept investors willing to sell. China is now showing a serious trend of slowing manufacturing and that is not a good sign for the health of the global economy.
June 20 (Bloomberg) — China's manufacturing is shrinking at a faster pace this month, adding to stresses in the economy and financial system after interbank borrowing costs surged to the highest in seven years.

A worker assembles car doors for the Geely Automobile Holdings Ltd. Emgrand EC7 sedan on the production line at the company's factory in Cixi, Zhejiang Province, China.

The preliminary reading of 48.3 for a Purchasing Managers' Index released today by HSBC Holdings Plc and Markit Economics compares with the 49.1 median estimate in a Bloomberg News survey of 15 economists. May's final reading of 49.2 was the first below 50 since October, indicating contraction.

Manufacturing weakness, along with the money-market cash crunch, will further test how far Premier Li Keqiang is willing to go in sacrificing short-term expansion for more-sustainable long-term growth. After record credit in the first four months of the year failed to stoke growth, China's State Council, led by Li, said last night that the financial system needs to do a better job of supporting the economy.