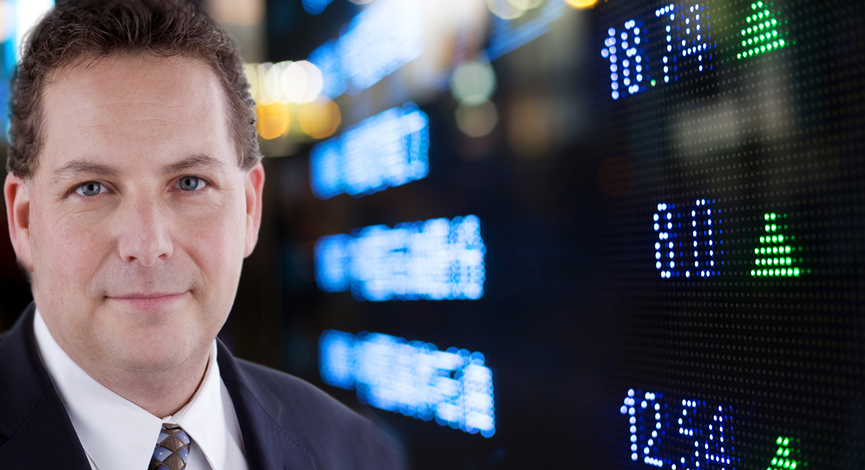 I have been whining about this for some time. The correlation of the Yen to the equity markets is as tight as it can be. During most days, the tick by tick moves are mirrored as the Yen is being used as a tool to fund equity purchases.
If you have been wondering why no matter what the news on earnings or economics, markets move without a care to the facts, just come back to this chart and remember that nothing else matters.
Once again, price discovery is DOA.