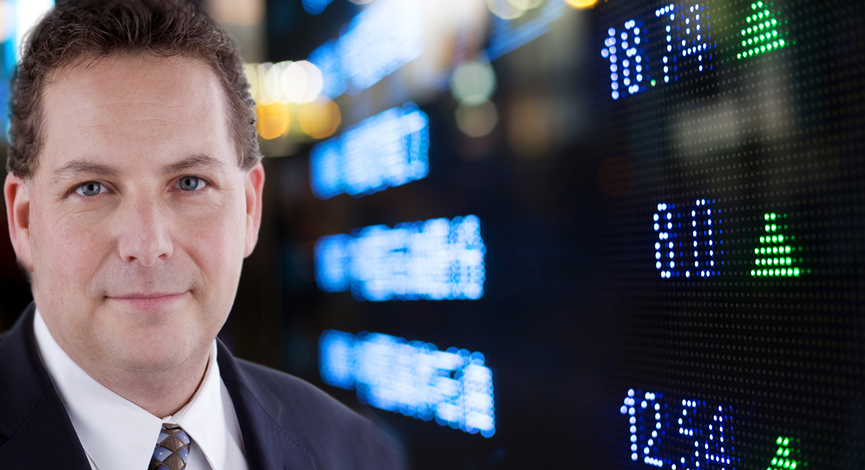 While last week was the official start to the earnings season, the second week is really where it begins. There are a ton of companies that will be reporting and this will set the stage for what is really happening. Looking at the results from last week, companies that reported did not have a real exciting outlook. Sure there were some that looked good, but for the most part it was rather underwhelming.
The U.S. equity market was up, but it did not look as if it was driven by fundamentals. More on that later this week.
Below are the key earnings for the week ahead. It all starts bright and early Monday morning….
Symbols
SCHW MTB FRC C HNR GMXRQ KO CMA BLK USB GS GWW CSX INTC LLTC YHOO URI JNJ AMTD MHR ABT HBAN DGX MAT BK DOV BAC STJ AXP CCK KMP SNDK STLD SCSS EBAY SLM CYS KMI PNC TXT MMR PPG SHW UNP UNH KEY WCC ADS DHR FITB PEP PM MS VZ FCX BBT CBST ALGN CMG ACTG IBM COF MSFT ETFC GOOG CE AMD BAX CY NUE OMC CYT BX ISRG BTU AH HON BHI GE KSU MCD LH STI FNFG UA AAMRQ IPG KMB OSGIQ SLB STT RCL GDI