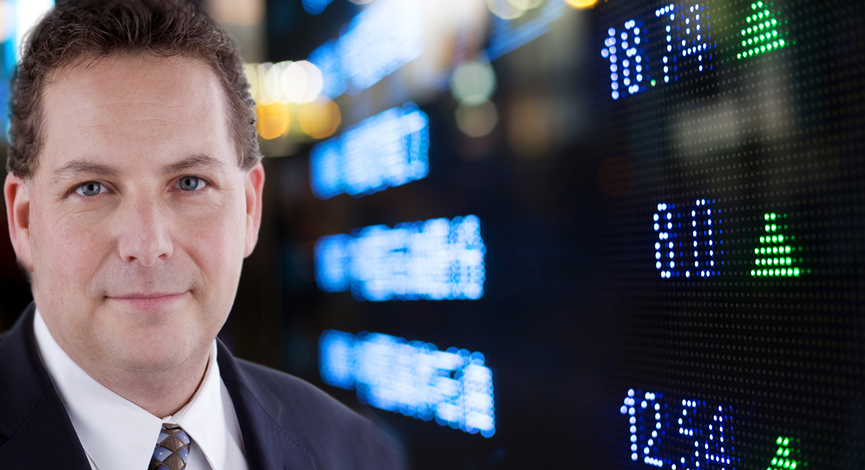 Guest Amy Smith has a good list of stocks that she is looking at and brings us a sense of where the markets are and where they may be heading. For now, IBD has the market in an uptrend, although there are several distribution days that are piling up. We go through some of the pitfalls of investing and how to be the best investor possible.
Beyond that, we also spend some time in this episode discussing the bird flu and stocks that may benefit as well as the KRI Indicator and global news of note.
LISTEN TO PODCAST NOW | LISTEN @ ZUNE – @ iTUNES
____


____
Click on symbols to open IBD's research on each stock:
Some stocks that Amy brings to the show to discuss include Hertz (HTZ), Alaska Airways (ALK), HomeAway (AWAY), SodaStream (SODA), Protolabs (PRLB), TripAdvisor (TRIP)
We also discuss some of the coal names – Alpha Natural (ANF), Cliffs (CLF) as well as some of the companies that may see some activity due to the bird flu news out of China – Biocryst (BCRX), Dynavax (DVAX), Glaxo (GSK) and Sinovac Biotech (SVA).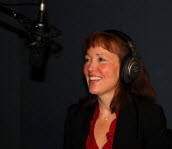 Amy Smith is a host of IBD TV's daily Market Wrap video (www.investors.com) and the co-host of AM 870 radio program, "How to Make Money in Stocks" (www.investors.com/radioshow). She is also Director of IBD Meetup Development and national speaker for Investor's Business Daily with presentations on the CAN SLIM ® Investing System and how to put it into action.
For three decades, investors have learned how to use Investor's Business Daily (IBD ®) to successfully trade stocks with extraordinary results. Now anyone can read and learn from their stories, and develop the same skills for mastering successful investing. Amy Smith's HOW TO MAKE MONEY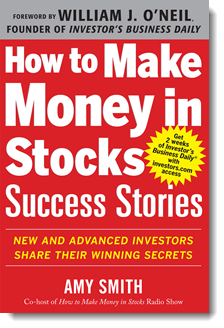 IN STOCKS SUCCESS STORIES (McGraw-Hill Professional; January 11, 2013; Original Paper & eBook formats: $18) is an inspirational collection of profiles about investors from all walks of life, chronicling how they used IBD to profit from the stock market and, in doing so, realized their life-long dreams.
The individuals featured in HOW TO MAKE MONEY IN STOCKS SUCCESS STORIES (www.investors.com/stocksuccessbook) prove that regardless of background, education, job experience or age, anyone can learn to invest successfully. Amy Smith illustrates with her interviews that investing success is about following a system that works. And Smith shows that even in rough markets, these investors learned to spot the time to get out of the market safely but also to capitalize in trade-able rallies. Smith states, "A correction is one of the best times to watch for stocks holding up, since the strongest stocks often survive and move higher at the onset of a good uptrend."
___

___
Looking to invest in The Disciplined Investor Managed Growth Strategy?
Click below for the virtual tour….
Podcast: Play in new window | Download (Duration: 1:11:25 — 40.3MB)
Subscribe: Apple Podcasts | Android | Google Podcasts | Stitcher | TuneIn | Spotify | RSS | More