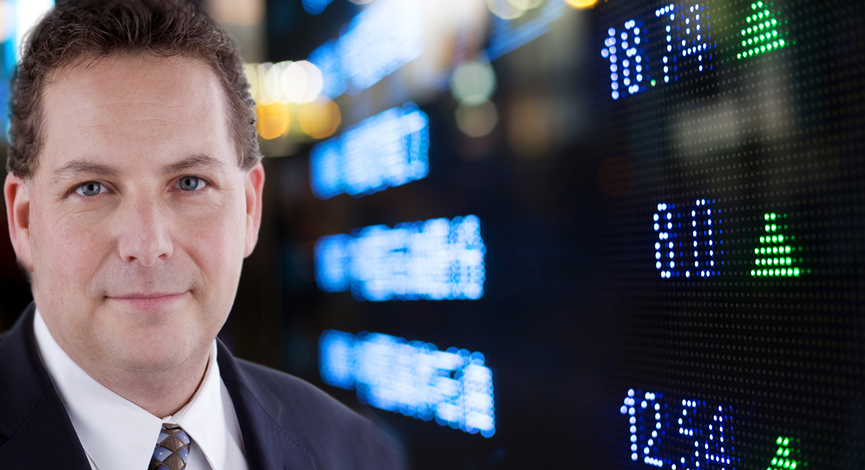 There has been a good deal of optimism coming into tomorrow's employment report. Well, that was up until Wednesday's ADP report. Looking at that as well as the ISM Non-manufacturing components along with today's initial claims may have some skeptical of the hiring pace that we have seen over the past few months will be sustained.
Estimates range from a high of 366, 000 additions to a low of 100,000. The median of 190,000 would be a good number to see, however whispers are coming in a bit lower.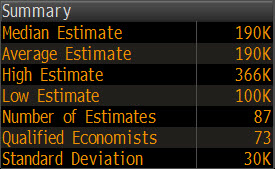 The recent ADP reports have been better at predicting the BLS numbers although that has not always been the case. So we need to consider these as an data in the bigger equation.
This week's initial claims was a real surprise as the level jumped way above the 4-week average and dangerously close to the 400k level that many consider a warning sign. As earnings season is right around the corner, perhaps there was an effort to show that expense cutting is being implemented in order to ensure that future profitability is maintained.