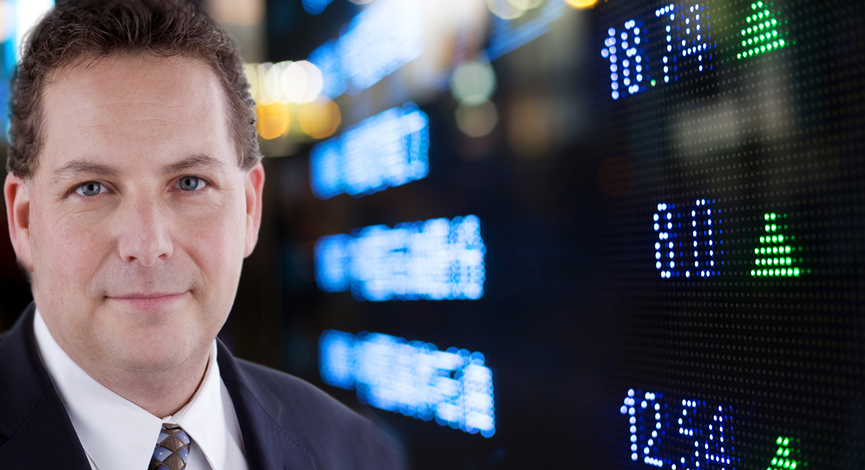 The ISM Manufacturing index came in at 51.3 for March. That was against an expectation of 54.2. Markets have been pricing in a continuation of better economic and earnings reports for the past couple of months and this was a shot of cold water right in the face.
Even though we are seeing a sell-off today, it is rather muted considering the report and the fact that the news out of Europe is getting worse. Perhaps this is a one-off in the upcoming eco reports that we will see, but it stands to reason that this is more like the start of a weakening period. It can be seen in the inventory builds and the regional manufacturing reports over the past couple of months.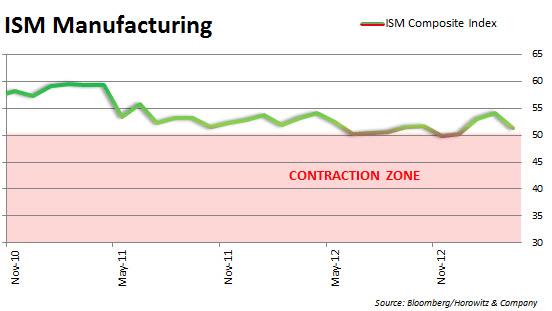 Over the next couple of days there will be plenty of additional data-points that will show whether or not this is an isolated occurrence. Stay tuned….