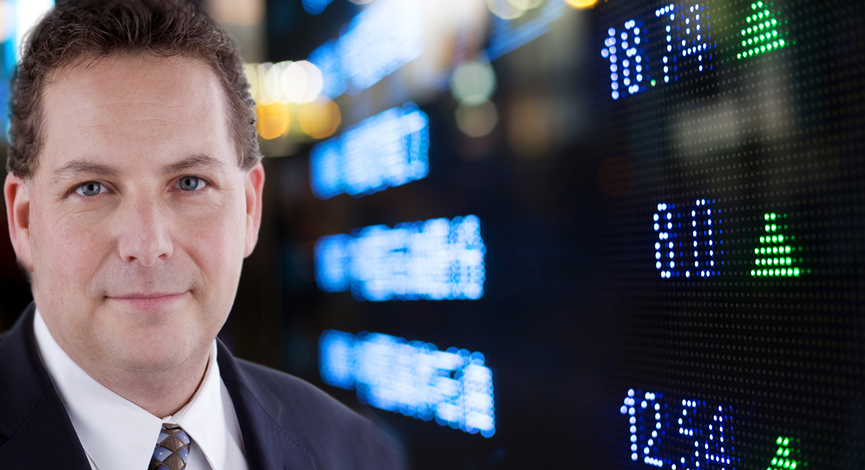 Guests:     Tom McClellan provides us some insight into the cycles that are now in play for the markets. Using some of his

statistical insight and history of markets, we find out what may be in store for the remainder of the year. Carter Worth explains the basic use of technical indicators as well as his reasons why market psychology is so important in trading decisions.
We also take a look at the bailout for Cyprus, the fifth euro-area country to seek external aid, and how that may prove to be a turning point for markets.
___
LISTEN TO PODCAST NOW | LISTEN @ ZUNE – @ iTUNES
____


____
Carter Braxton Worth – Chief Market Technician, Oppenheimer

His work is based on the principles of "collective wisdom" and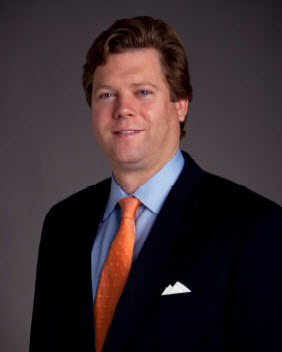 behavioral science, with particular emphasis on trend recognition, capital flows and price action. In his current role, he makes investment recommendations for private clients and institutional capital pools and publishes regular industry, sector and market reports regarding same. His work in technical analysis began at Donaldson, Lufkin & Jenrette where, as a portfolio strategist, he focused on top-down market analysis with due diligence in all areas of asset allocation, market timing, sector rotations, industry weightings, stock selection and risk management. Carter is a frequent guest on CNBC, Bloomberg TV, BNN, and The Nightly Business Report. He is quoted regularly in publications such as the Wall Street Journal and Barron's and in both 2010 and 2011, he was voted the #2 Technical Analyst on Institutional Investor's All-America Research team. Carter holds a Bachelor's Degree in International Relations from Boston University.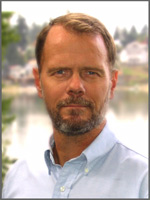 Tom McClellan is a graduate of the U.S. Military Academy at West Point where he studied aerospace engineering, and he served as an Army helicopter pilot for 11 years. He began his own study of market technical analysis while still in the Army, and discovered ways to expand the use of his parents' indicators to forecast future market turning points. Tom views the movements of prices in the financial market through the eyes of an engineer, which allows him to focus on what the data really say rather than interpreting events according to the same "conventional wisdom" used by other analysts. In 1993, he left the Army to join his father in pursuing a new career doing this type of analysis. Tom and Sherman spent the next 2 years refining their analysis techniques and laying groundwork.
In April 1995 they launched their newsletter, The McClellan Market Report, an 8 page report covering the stock, bond, and gold markets, which is published twice a month. They utilize the unique indicators they have developed to present their view of the market's structure as well as their forecasts for future trend direction and the timing of turning points. A Daily Edition was added in February 1998 to give subscribers daily updates on their indicators and also provide market position indications for stocks, bonds and gold. Their subscribers range from individual investors to professional fund managers. Tom serves as editor of both publications, and runs the newsletter business from its location in Lakewood, WA.
The signup link is http://mcoscillator.com
___

___
Looking to invest in The Disciplined Investor Managed Growth Strategy?
Click below for the virtual tour….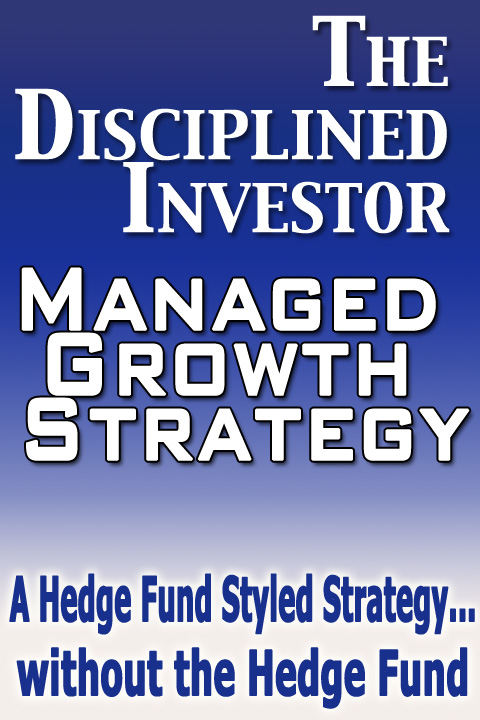 Podcast: Play in new window | Download (Duration: 58:21 — 32.0MB)
Subscribe: Apple Podcasts | Android | Google Podcasts | Stitcher | TuneIn | Spotify | RSS | More