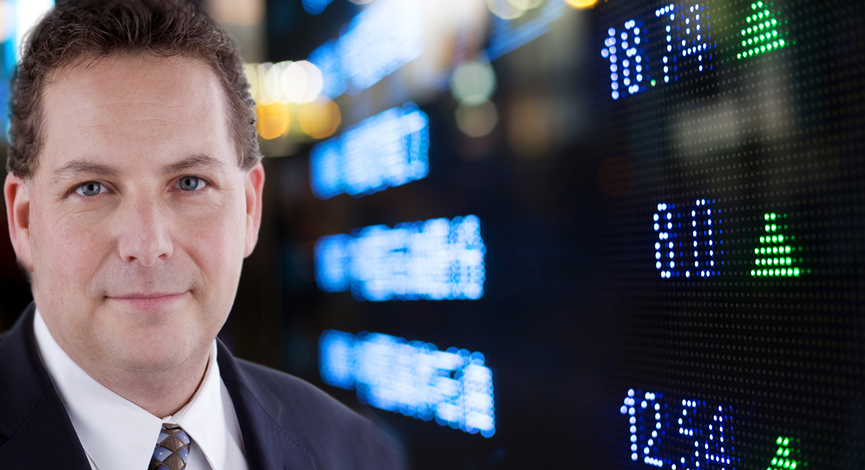 This week there are a few major points that we will be keeping a close watch on. The CPI and PPI will be important as the concern over all of the money printing continues to provide an inflation watch. If inflation is still coming in tame (even though everything you and I buy has gone up in price) it will reinforce the notion that the Fed can continue to provide extraordinary measure to stimulate the economy.
Retail sales are expected to continue growing, even though wages growth has contracted.
Finally, the UMich Confidence Index is showing more upside, even in the face of all of the recent headwinds and negative news items. Perhaps the wealth effect is all that is needed to bring up spirits.