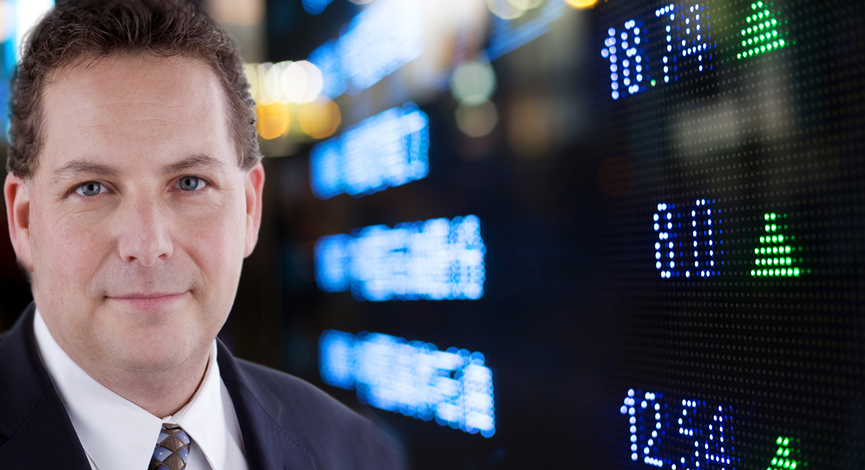 Last week we had a relatively small amount of economic reports to contend with. That allowed the markets to spend more time focusing on fundamentals of stocks. Earnings reports are coming in with the same overall look and feel as companies are beating lowered estimates and guiding down their future outlook.
If it was not for the 3:30pm news item on Thursday that Apple (AAPL) is "considering" all options for their cash, the S&P and NASDAQ may have been down for the week as was the case for the DJIA.
We also saw a fall in wholesale inventories as factories are slowing down production in response to orders.
This week there will be important reports on retail sales as well as the UMich Confidence for February. Retail sales are expected to dip, although there is a sense that many believe that this just won't be the case. Will the resilience of the consumer continue in the face of higher gas prices and less take home pay?