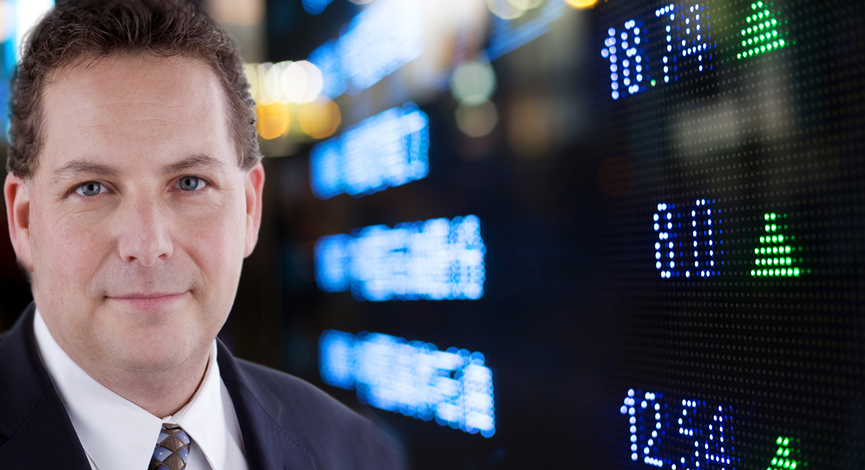 Guest Tim Knight gives us his lowdown on what is up, that should be down, with the markets. Coming from the always bearish side of
the equation is simply refreshing as so many investors play both sides of the commentary – depending on the day. We also discuss the currency devaluation in Venezuela and the coming week in earnings and economics.
 Sponsor: Try GotoMyPC free for 30 Days!
___
TPR Commodity ALERTS! – New Signal Program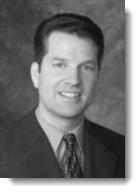 Tim Knight in 1992 founded Prophet, a wholly-owned online software company that was acquired by Investools in January 2005; he served as Senior Vice President of Technology for Investools from 2005 through 2010. His book, Chart Your Way to Profits, published by John Wiley, offers a solid introduction to both technical analysis and the ProphetCharts product. He has also recently published a compendium of this blog's writings, The Slope of Hope Bathroom Reader.
An active trader and chartist, Tim founded Prophet to provide market data to self-directed investors using stand-alone technical analysis software. With the advent of the Web, he envisioned providing the power of these expensive software packages with browser-based convenience – enabling traders to focus on their analysis, instead of worrying about software upgrades and database issues. His online technical analysis suite at Prophet.Net delivered on this vision. Prophet was in "the cloud" before there was a cloud.
In his professional role as a full-time money manager today, Tim relies on technical analysis as the primary basis for his investment decisions, and he leveraged his passion for the markets to fuel the innovation for which Prophet.Net is known. In fact, Barron's and Forbes consistently named Prophet.Net the #1 Web Site for Technical Analysis.
Before starting Prophet, Tim was Vice President of Technology Products at Montgomery Securities in San Francisco, where he led the development of an institutional online-trading platform. Additionally, he has held various positions in marketing management at Technical Tools and Apple Computer and is the author of 20 computer books. You can subscribe to his Twitter feed by clicking here.
___
---
---
 Looking to invest in The Disciplined Investor Managed Growth Strategy?
Click below for the virtual tour….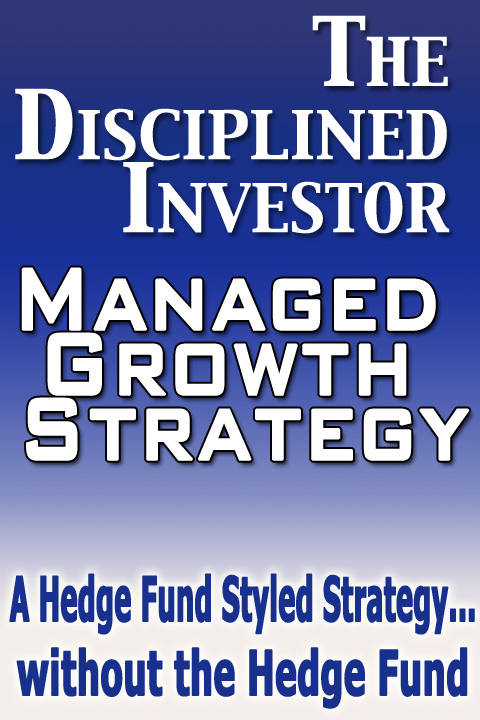 ---
Podcast: Play in new window | Download (Duration: 1:04:04 — 35.1MB)
Subscribe: Apple Podcasts | Android |