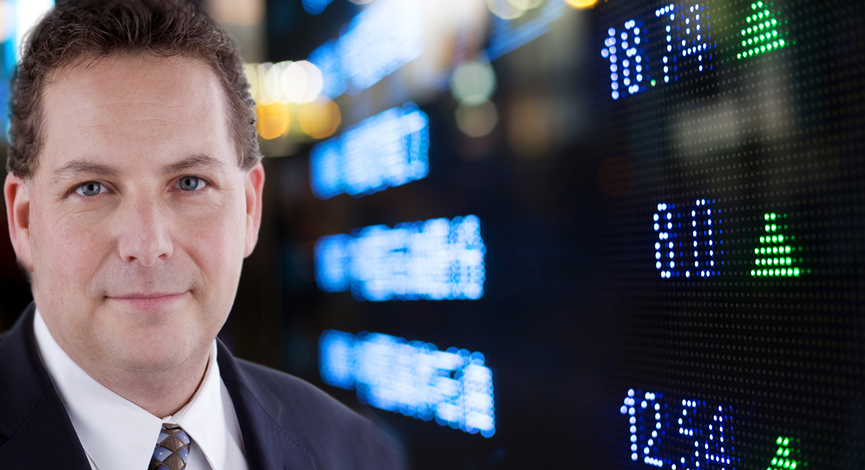 The most recent earnings season has seen a great deal of earnings beats while guidance from companies has been lowered. That has been music to investor's ears as they look past management's comments and focus on the last quarter.
Usually markets are considered forward looking, but that does not seem to be the case these days. In fact, when looking at the employment numbers released today, we can see that the overall report was okay, but the unemployment rate ticked up to 7.9%. That was without a change in the labor participation rate.
However, the revisions came in strong and that is what the pre-market was focusing on as more jobs were created. Again, backward looking. How long can that go on? Who knows, but at least we are aware of the sentiment and that is what matters for now.