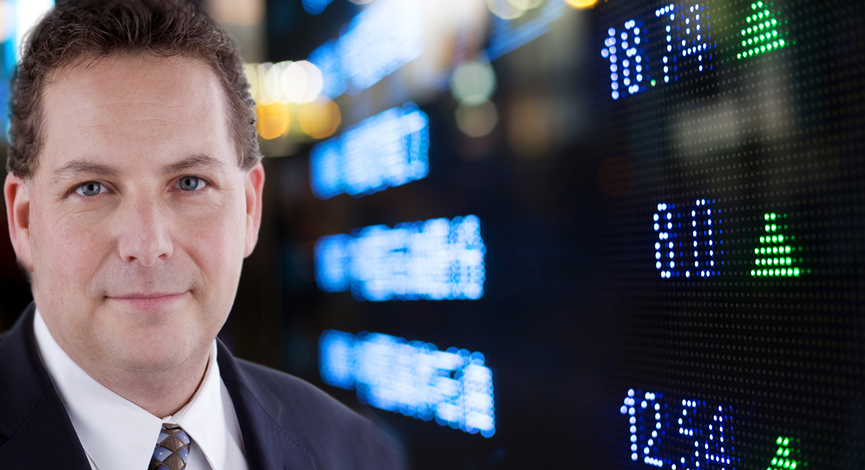 The economic numbers out of the U.S. this week hold a few important sets of data, but nothing that will be considered overly important. Generally, there has been a stabilization in the overall trend when taking all of the recent reports together. This is actually being looked at as a good sign as there was such concern over the potential drag from Fiscal Cliff and Superstorm Sandy.
However, the U.S. is not out of the woods just yet. With last week's consumer confidence drop, the potential for a delayed reaction is very possible. It is tough to stop a moving train, but when it slows, it is also just as difficult to get back up to the maximum speed.
Earnings will dominate this week as well as some of the data out of China and the reaction to the 2-day BOJ meeting in Japan.