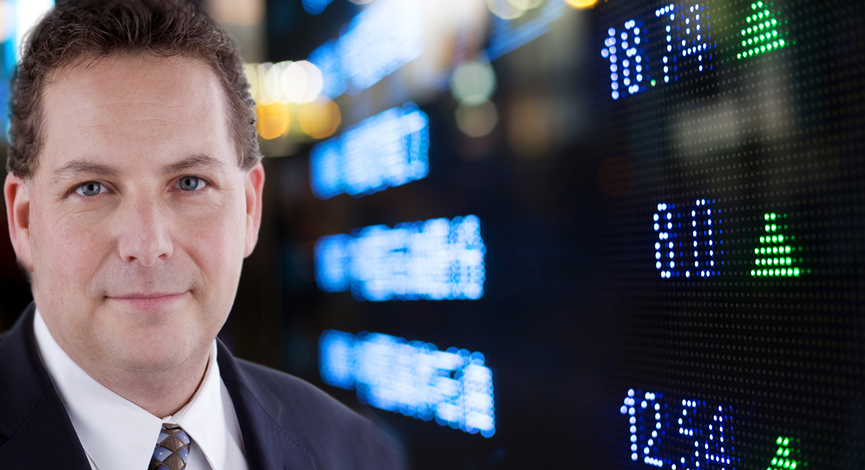 Last week was light on data from the U.S., but the Draghi comments really sparked a massive rise (2%) for the Euro. This week on the other hand will be more eventful with some of the key reports coming out.
Retails sales are going to be in focus as the concern over the declining readings of consumer confidence and the after effects from the Fiscal Cliff deliberations as well as Superstorm Sandy.
CPI will be watched as there has been renewed worries over the impact of all of the money printing that has been ongoing. While inflation has been in check for some time, it is just a matter of time until there will be repercussions from the ongoing devaluing of currencies.

At the end of the week UMich Consumer Confidence will be a market driver as will be the Philly Fed Manufacturing index.
Unless there is a big surprise, economists appear to be way to high on the confidence number. For the most part the one piece of good news was the partial resolution to the Fiscal Cliff, but there were many other reasons that consumers may be grumpy going into the new year.