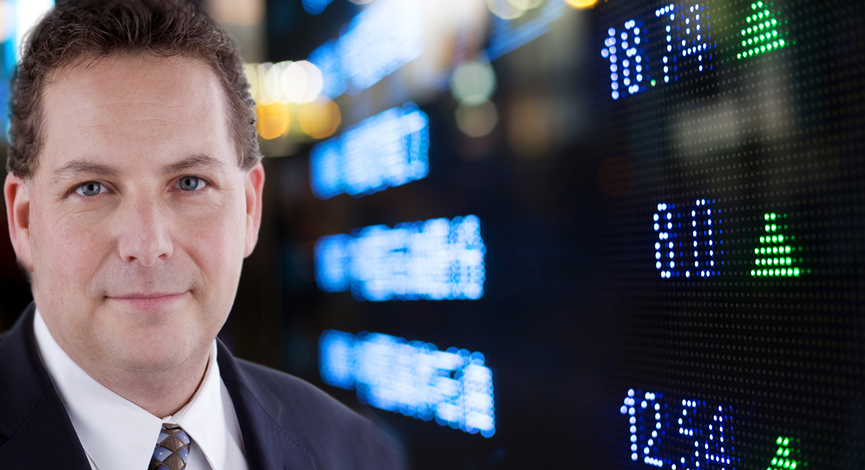 Clearly there has been more manufacturing over the past few months that was needed to satisfy demand. The latest read shows that again there was a build in wholesale inventories on a month-over-month basis.
However, the the bright side is that the inventory-to-sales ratio moved down a tad. That at least shows that there is the potential to deplete some of the excess inventory over the next month or so.
What does this mean?
Basically that the ideal levels between sales and inventories are somewhat balanced at this time. No additional manufacturing needs to be added as sales are not keeping pace recently.