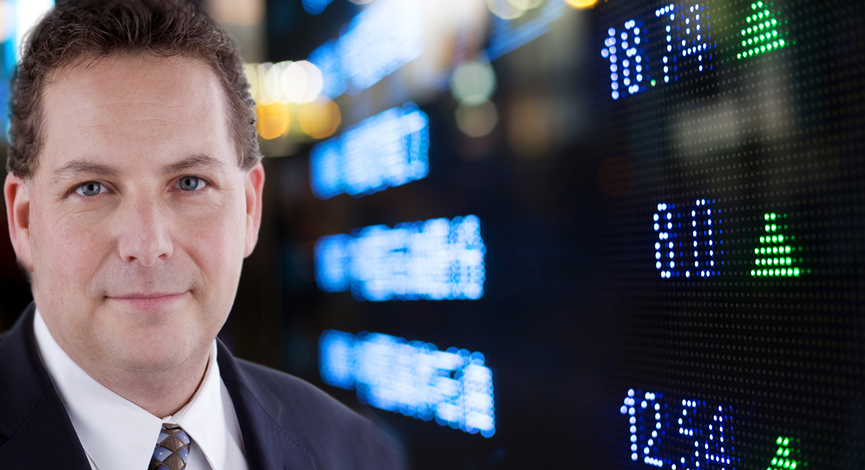 Guests: Larry Williams explains his strategies and the overall potential for commodities into 2013. We also take a look at some of the ideas for 2013, economics for the week ahead as well as some stocks that may benefit from annual rotation.  

Check out TriggerPoint Research ALERTS!
___
LISTEN TO PODCAST NOW | LISTEN @ ZUNE – @iTUNES
---
Larry Williams has been trading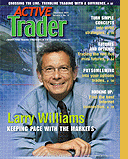 futures and commodities for well over 46 years. He is the most highly regarded and well known short term trader in the world.
No other futures trader is as accomplished as Larry Williams. He has more trading and investing books on the market than any other futures trader.
The majority of his books have been best sellers. (see Books for a list of Larry Williams books).
Larry has taught thousands to correctly trade the markets, won many trading championships, and has been the only futures trader in the world to repeatedly trade $1 million of his own money live at seminars around the globe.
1962 was when Larry Williams began following the markets. His interest was sparked by the Kennedy market crash, when President Kennedy forced a roll back in steel prices. The crash was front page news everywhere. People lost millions but Larry was more taken by the fact that if you had been "short" the market, you would have made millions.
______________
---
Live and Alerting


(Click the above for more information)
---
Looking to invest in The Disciplined Investor Managed Growth Strategy?
Click below for the virtual tour….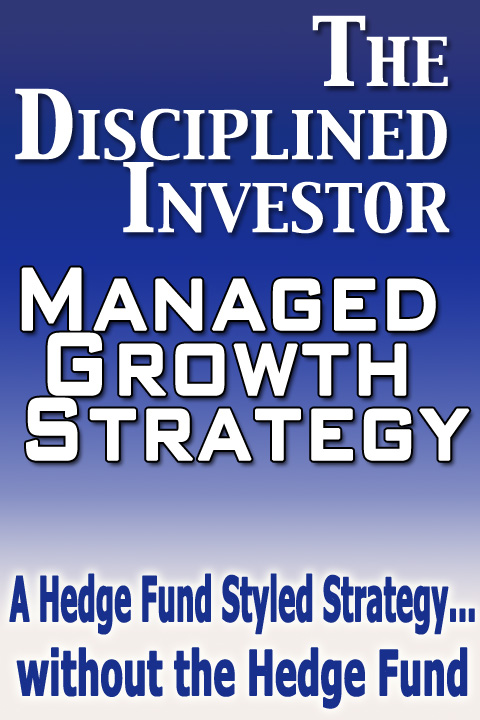 Podcast: Play in new window | Download (Duration: 50:32 — 27.7MB)
Subscribe: Apple Podcasts | Android | Google Podcasts | Stitcher | TuneIn | Spotify | RSS | More