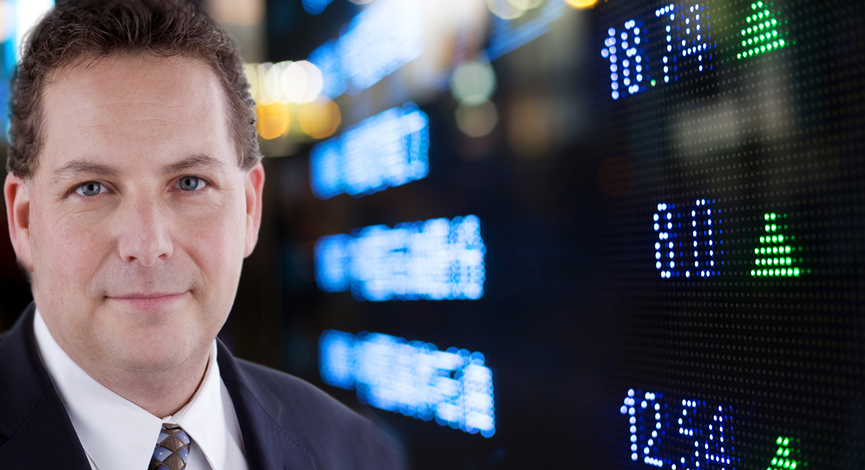 Take a look at today's Currency video and find out where to wait until prices come to you. All 3 majors are in consolidation mode to go higher based on TAS Pro information. We speak about the buying opportunities and also where to say uncle if those particular levels are breached.
Use our high probability information every day to improve your odds and risk reward scenarios. Ask us for a free trial to any of our products and let us know what you think.
Have a good day trading!
Subscribe to our premium videos and get a pre market video report of 17 different markets per day using the TAS Pro Tools as the road map.
Podcast: Play in new window | Download (Duration: 5:27 — 14.9MB)
Subscribe: Apple Podcasts | Android | Google Podcasts | Stitcher | TuneIn | Spotify | RSS | More