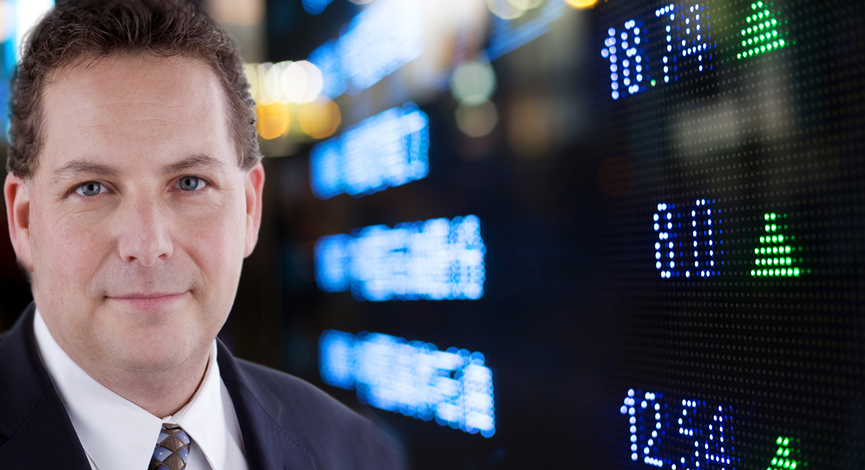 The S&P 500 is possibly the hardest instrument to trade in the world. Watch this video to see how the TAS Pro Indicators make it easy to maneuver within this contract. We give you :
Biased Directional Lean
Defined Support and Resistance Levels
Suggested Insurance Stop Zones
Check out all our videos by grabbing a 14 day trial to over 20 markets. Speak to our sales reps about package deal pricing.