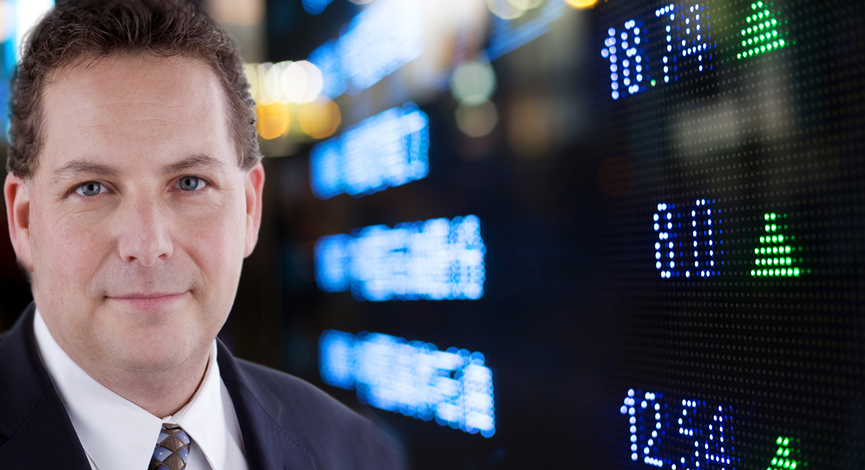 November has been an exceptionally difficult month for markets as concerns over of the fiscal cliff, changes to tax code and uncertainty surrounding President Obama's policies for the next 4 years loom. Prior to yesterday's rally, let's take a quick look at how the markets are performing for the month of November and the impact on year to date performance for 2012:
CLICK HERE TO READ THE FULL REPORT
As outlined in a recent letter to Breaking Up subscribers, these ALERTS! have been difficult to find as during a broad based sell-off, even the best of the best get pummeled. This is why it has been important to keep stops tight and continue to seek out only those positions that have the highest probability of upside potential. Breaking down and Pro-Package subscribers found quite a few shorts in October that were profitable prior to the downturn in November. However, we did witness a short-term change in sentiment as the Key Reversal Indicator turned oversold on Thursday of last week. Since then we have seen stocks rally north of 2.5%.
ALERTS! have largely not been an exception to avoiding the downside as we have had many positions stop out for losses during the month of November. It is important to keep in mind however that broad based sell-offs / corrections are difficult to sidestep. Persistence should pay off as during this sell-off, opportunities are being created for both greater downside and also recovery potential in individual names.
Despite the sell-off, some of our still outstanding Breaking Up ALERTS! remain in positive territory.