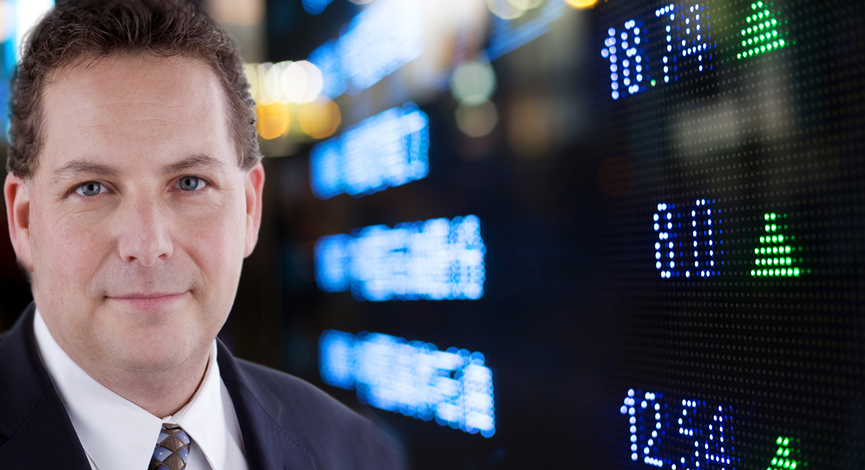 Last week, we saw a rather significant oversold condition for markets (S&P) as the non-stop selling continued. It finally pushed the KRI indicator to a level that has historically been when a contra-trend move was ripe to make adjustments.
When the trend has been down, this means hedging out short positions, covering or adding to long exposure. The opposite is true for an uptrend.
Now the recent reversal on Friday and the sharp move on Monday has taken the markets back to equilibrium. In this situation, the excess long exposure or hedges that were added are meant to be closed as the potential for the overriding trend to continue.
Now we need to see the next move to see if a follow through from Monday's upward move can continue or if it fails. Be nimble as markets have a way of switching directions quickly these days.
History of KRI against the S&P 500.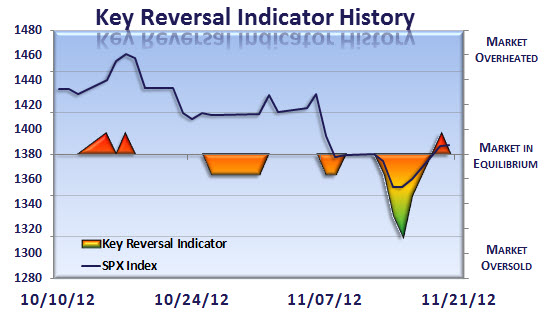 Live and Alerting

(Click the above for more information)