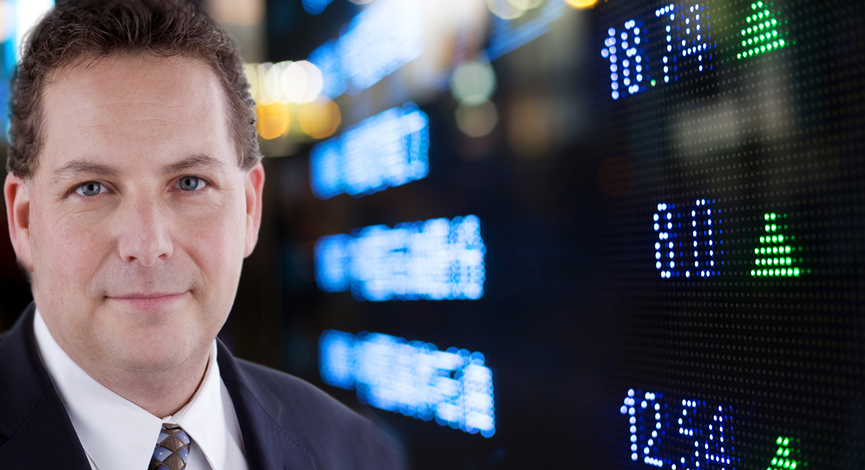 Just because markets sell off for a few days does not mean that they are oversold. Obviously the converse is also true.
We look at several indicators as well as calculate a proprietary algo to come up with an actual reading on the S&P 500. While using some of the traditional indicators (RSI, MACD etc) are good, we believe that there are better alternatives.
Notice that there is definitely an slightly oversold reading on the Key Reversal Indicator, it is not at a point that the selling pressure may be done. Remember, markets can move directional for some time with readings maintaining oversold or overheated. it is when they are extreme that the best contra-trades occur.