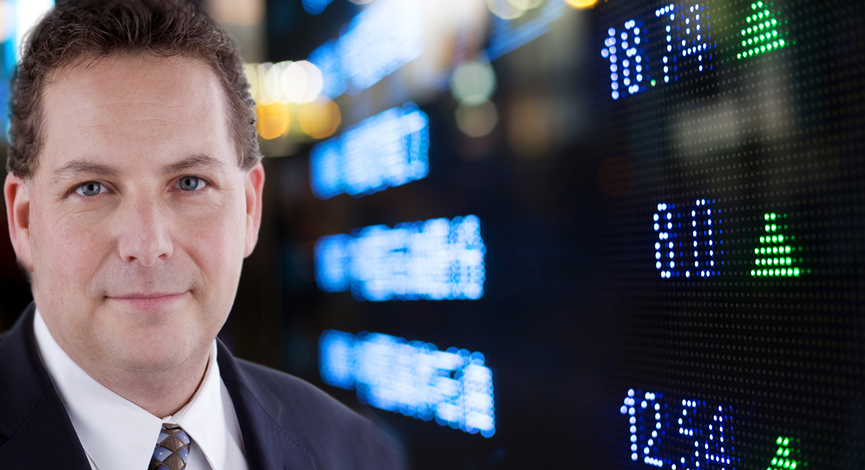 This is a good representation of the continuing desire of investors to grab up government debt. Even as some of the concerns over the possible default in the Eurozone are present, that has not dissuaded deep value players from buying even the lowest rated debt.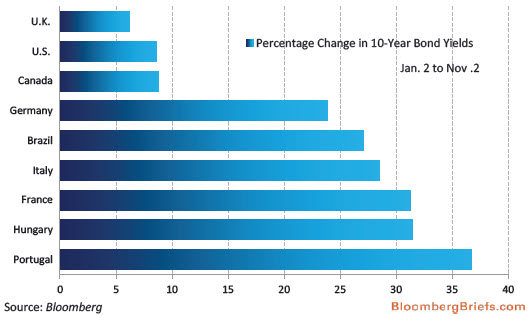 From the U.S. to Germany and Japan, investors can't get enough government securities. For the first time since the financial crisis in 2008, all 26 markets tracked by Bloomberg and the European Federation of Financial Analysts Societies are poised to generate positive returns on an annual basis. Gains range from Portugal's 47 percent to Japan's 1.78 percent.
"" Wes Goodman, Anchalee Worrachate & Niraj Shah.