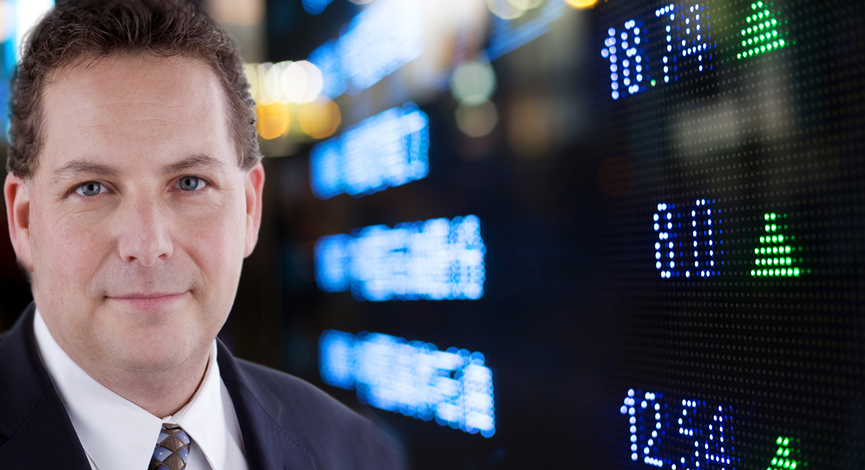 This is the last week of the month and the first week of November. Some of the window dressing that usually occurs will be problematic as the markets may not open on Tuesday. That will leave only the 31st for those adjustments and that will be interesting to watch. Aside from that, there is a great deal of anticipation about the coming jobs numbers on Friday.
Questions about the last employment report may be resolved with this release. Economists are expecting little headway with hirings and the unemployment rate to move to 7.9, just ahead of the election.
Even with markets closed today, there was some good news in the personal income and spending category.

Live and Alerting

(Click the above for more information)