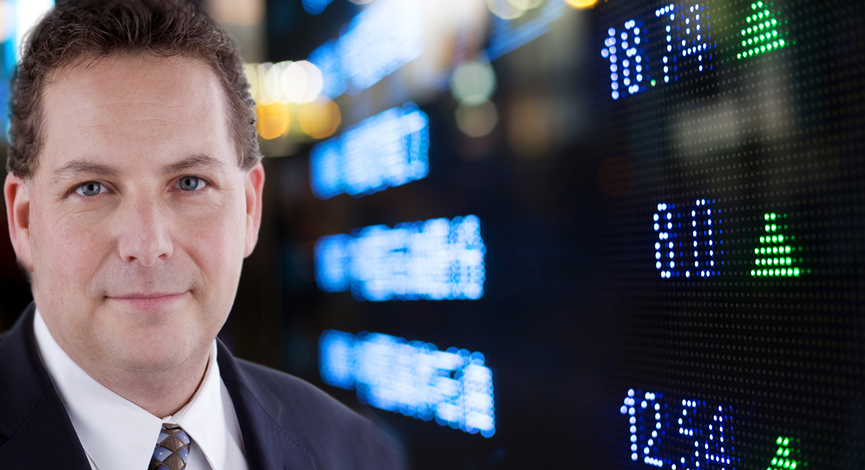 Where do we go from here? Markets are on the verge of either a decent breakdown or a breakup. There are many signals that are providing an oversold situation, but that could be just the start. Confusing – to say the least, but we will try to get to the bottom of it. We discuss

a few stocks, the China economic numbers and much more. Plus, a great guest: David Wessel.
___
LISTEN TO PODCAST NOW | LISTEN @ ZUNE – @iTUNES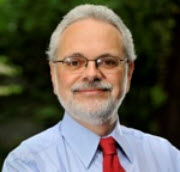 David Wessel is economics editor for The Wall Street Journal and writes the Capital column, a weekly look at the economy and forces shaping living standards around the world.He appears frequently on National Public Radio's "Morning Edition" and on WETA's "Washington Week." He tweets actively at @davidmwessel.
He is the author, most recently, of "Red Ink: Inside the High Stakes Politics of the Federal Budget" (2012). He wrote the New York Times best-seller "In Fed We Trust: Ben Bernanke's War on the Great Panic" (2009) and, with Bob Davis, "Prosperity" (1998), a look at the American middle class.
Previously, Mr. Wessel was deputy bureau chief of The Wall Street Journal's Washington bureau. David joined The Wall Street Journal in 1984 in Boston, and moved to Washington in 1987. In 1999 and 2000, he served as the newspaper's Berlin bureau chief.
He has worked for the Boston Globe, the Hartford (Conn.) Courant and Middletown (Conn.) Press. A product of the New Haven,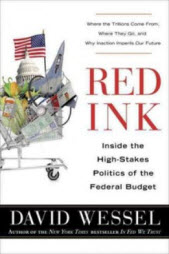 Conn, public schools, he graduated from Haverford College in 1975 and was a Knight Bagehot Fellow in Business & Economics Journalism at Columbia University in 1980-81. In 2009, he was awarded an honorary doctorate in humane letters by Eureka College.
David has shared two Pulitzer Prizes, one for Boston Globe stories in 1983 on the persistence of racism in Boston and the other for stories in The Wall Street Journal in 2002 on corporate wrong-doing.
---

---
Looking to invest in The Disciplined Investor Managed Growth Strategy?
Click below for the virtual tour….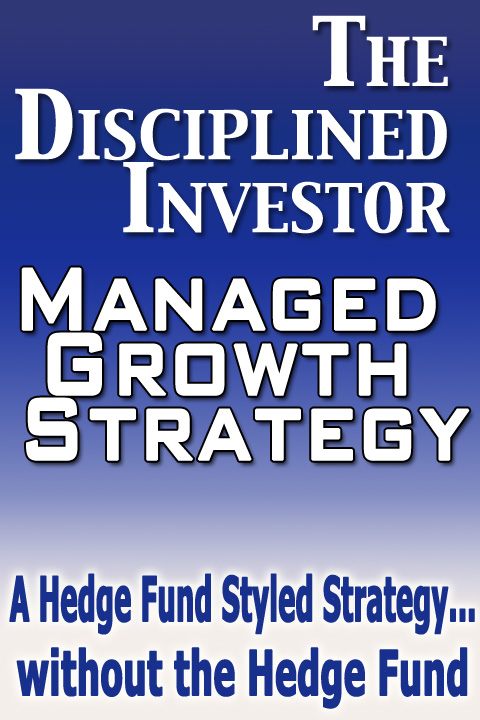 ---
Podcast: Play in new window | Download (Duration: 52:57 — 30.2MB)
Subscribe: Apple Podcasts | Android | Google Podcasts | Stitcher | TuneIn | Spotify | RSS | More