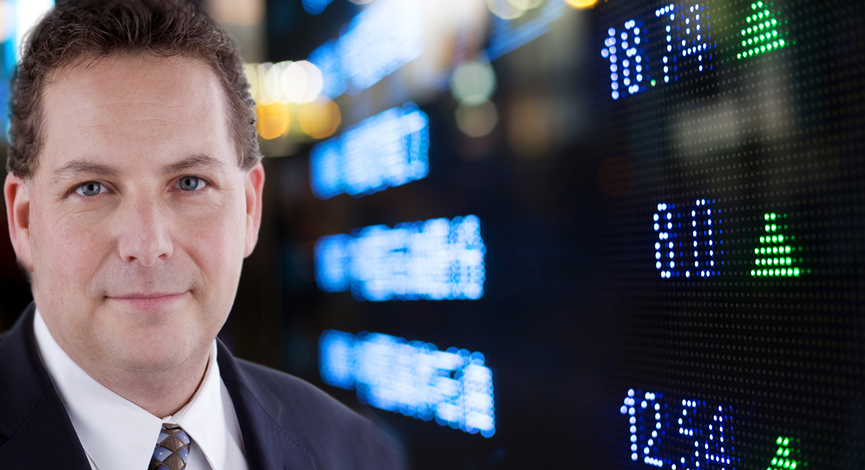 It is the final week of the month and you know what that means? A load of eco reports that are important enough to help lift or drop market sentiment. These line up well with month-end (and quarter-end) window dressing, so we would expect to see a good deal of volume starting on Wednesday.
There will be a keen eye on the Case-Schiller report as there is the belief that home prices have bottomed and we are on the road to recovery. With existing and new sales better lately and the NAHB report showing have become much more confident, this will be an important report for the real estate sector.
Consumer Confidence is expected to tick higher from the low reading seen last month and that would confirm the move in the UMich that we recently saw. Of course the GDP components will be looked at for any move and then initial claims will be in focus.
Along wit these, China will be posting a few important numbers as well – Leading Indicators early in the week, then Industrial PMI, Manufacturing PMI and a few other goodies will help us better understand how steep the slide is for that economy.
Watch for confidence numbers out of Europe early in the week and how markets reacts to the little disagreement over further bailout measure between France and Germany.