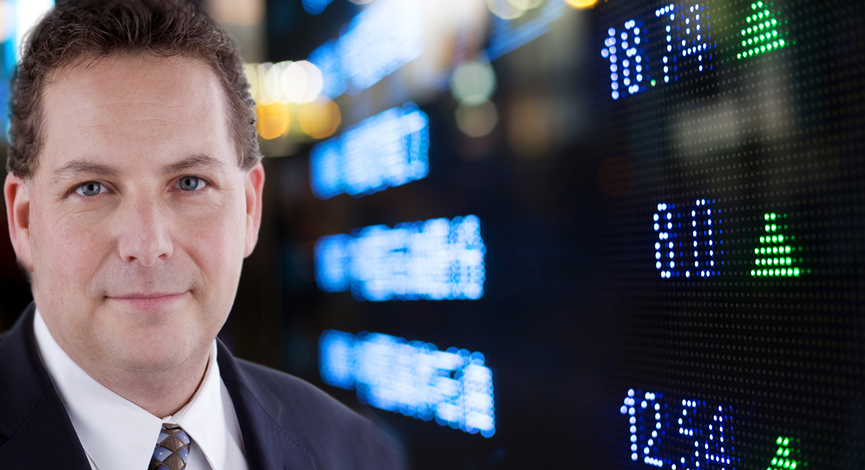 As we did last year, starting in October, we will be rating, reviewing and providing analysis on stocks of your choosing.
Are you wondering if you have held on too long? Is there a fortune awaiting you with your current holding?
Simply provide us the symbol of the stock(s)   that you want reviewed – (Make sure that they are trading on a U.S. exchange and No Pink Sheet or Penny Stocks please).

Each day during the month we will post the Horowitz & Company QFT analysis, along with additional commentary. Also, during that week's Disciplined Investor Podcast, we will discuss the stock in more detail.
UPDATE: WE HAVE REACHED THE MAXIMUM NUMBER OF ENTRIES – THANKS TO ALL!
*We can't promise that we will get to all entries – try to keep your request to one stock if possible please.

Sorry, we have reached the limit of requests.