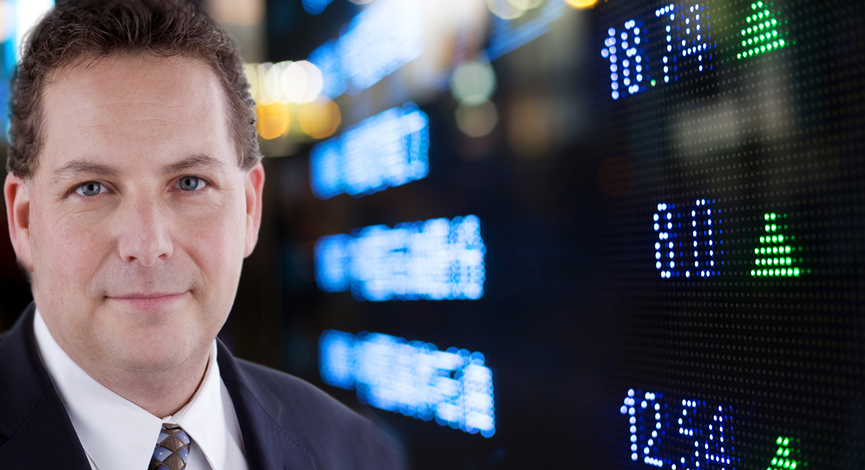 The unemployment claims came in higher than expectations and still well above the 4-week moving average. That does not bode well for the NFP payroll numbers that we will see next month.

This is great if you are an investor betting on a deluge of stimulus from the FED. As the unemployment rate continues to remain elevated, the FED has pledged to continue its unorthodox kitchen sink monetary policy. So, even with companies guiding their outlook lower, there seems to be an appetite for stocks in the U.S.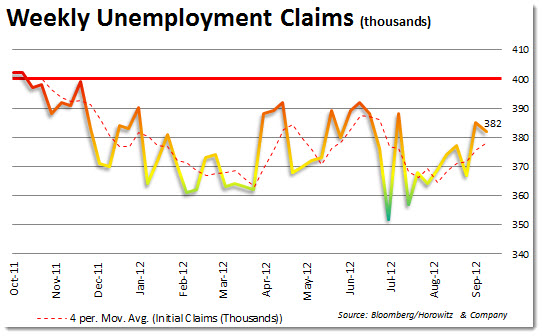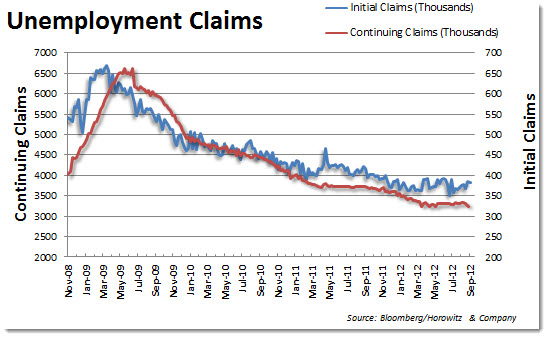 Leading indicators came in close to expectations. However, a good chunk of the benefit derived was from interest rates and the stock market.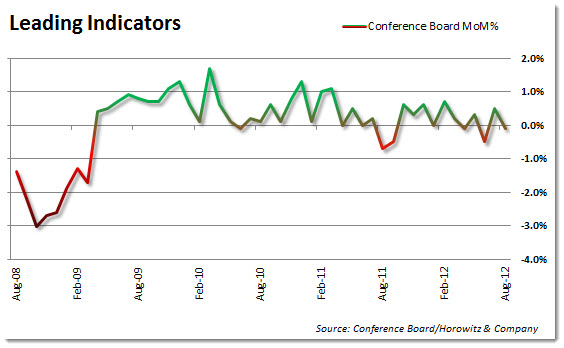 There was "better" news from the Philly Fed. While the number was still negative, it was better than last month and better than expectations. This is one of the more important manufacturing releases that we see monthly.